2023 Marriage Dates with Muhurat for February Month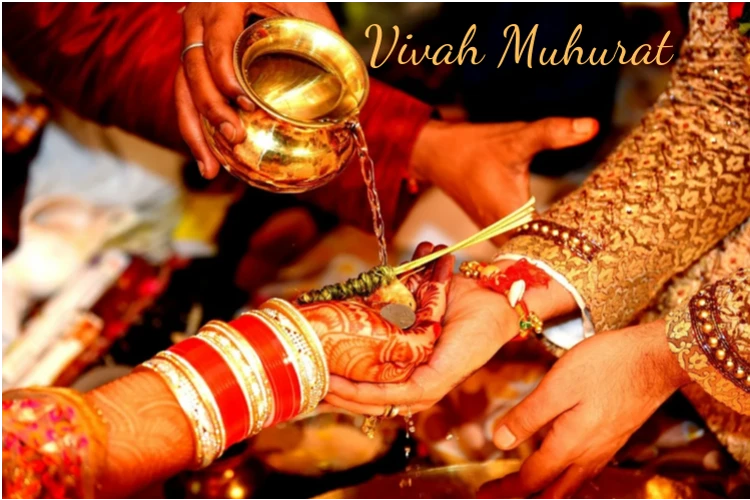 Auspicious Marriage Muhurat In 2023
It is believed that marriages are made in heaven. But in the true sense, any marriage is fixed and made to work on our very planet. So, it becomes very important to understand the elements that play an important role in making a marriage successful. As per Vedic astrology, matching of kundlis to find the doshas, dashas and gunas is one of the aspects that work towards making a marriage work.
Another element is the compatibility of the two people who are involved in the marriage. This can also be analyzed with the help of the Kundli. According to astrology, there are certain signs or rashes that are not compatible with some but are very good to have a relationship with some other rashes. And at last, one of the most important aspects that play a prominent role in marriage is the Lagna muhurta or the marriage muhurat. It is ut-most important to know the shubh Vivah muhurat before getting married to someone as without the knowledge of wedding muhurat any marriage ceremony is not considered complete and auspicious.
But why is it so? Why is it important to know the shubh muhurat for marriage ceremony 2023, if you are getting married in the coming year? Let's find the reason and also find the shubh muhurat for marriage in Jan., Feb., March, April, May, June, July, Nov. and Dec. 2023 and also some other Auspicious vivah muhurat 2023, through this article.
Marriage Muhurat 2023 – Why are They Important?
It is correctly quoted, "Well Begun is Half Done!" and the quote holds true for marriages too. When a marriage is fixed considering the janma kundli of the prospective bride and groom, it prepares the ground for a happy and healthy marriage. And if the marriage takes place on the vivah shubh muhurat considering the vivah muhurat panchang, it yields positive results for the couple who tie the knot while taking the sacred promises during the marriage. As per the Hindu tradition, considering the auspicious wedding date and getting married according to the shaadi muhurat makes the bond between the couple strong enough to last for seven births. This helps in leading a happy married life and healthy expansion of the family.
Nowadays, people often fix dates of marriage as per their convenience without consulting an astrologer to know the vivah lagan and then land up in problems in life. Because of not getting married on shubh vivah muhurat, there are constant fights between the couples and in adverse situations, they end up in divourcing each other.
While calculating the vivah muhurat panchang and kundli play an important role. The astrologers try to analyse the position of Moon in the Nakshatra in which the prospective bride and groom were born while fixing the shadi muhurat. The letters that appear in the phase of the moon in the Nakshatra become the deciding factor for shubh nakshatra for marriage. Following the astrology to decide upon the marriage muhurat by date of birth can help in avoiding the problems the couple and the families might have to face later. In the next section, we will focus on the Hindu marriage dates 2023, according to months.
How To Decide Vivah Muhurat?
As per Hindu marriage rituals, people consider a phase where nakshatra and the planets are in a favorable position in order to get positive outcomes. Vivah Muhurat can be known by Tithi, Yoga, and the status of the Moon. Pandits choose Vivah Muhurat using a birth chart. This is another method to decide Vivah Muhurat, where the Astro-experts focus on the natal position of stars and planets in your Kundali.
Is 2023, a favourable time for getting married? Find out by accessing Free Personalised 2023 Report Now! Furthermore, Vivah Muhurat can also be decided on the basis of zodiac signs of bride and groom.
Best Months To Get Married In 2023
Post covid-19 outbreak, the upcoming marriage season in India is likely to occupy every month of the year 2023. In India, people consider the winter season as a perfect time to get married. Most of them also consider the summer season to embark on their marriage journey. The winter season is popular among brides and grooms as they get a chance to wear thick outfits, more jewels and may perform rituals without sweating.
While some prefer to get married in summer as they have multiple options to organize a destination wedding. This year, the best months of winter to ring wedding bells are November and December. Whereas the best months of summer to begin wedding rituals are May and June. Other than this, you will also find plenty of opportunities to tick-off the wedding dates in the month of July and April.
Facing delay in marriage, reveal your marriage prospects in 2023 from Free 2023 Yearly Report.
Marriage In February 2023
| Date | Muhurat Time |
| --- | --- |
| February 6, 2023, Monday | 09:44 PM to 07:17 AM, Feb 07 |
| February 7, 2023, Tuesday | 07:17 AM to 04:03 PM |
| February 9, 2023, Thursday | 07:16 AM to 07:15 AM, Feb 10 |
| February 10, 2023, Friday | 07:15 AM to 04:45 PM |
| February 12, 2023, Sunday | 09:50 PM to 02:27 AM, Feb 13 |
| February 13, 2023, Monday | 02:36 AM to 07:13 AM, Feb 14 |
| February 14, 2023, Tuesday | 07:13 AM to 12:26 PM |
| February 16, 2023, Thursday | 07:12 AM to 10:53 PM |
| February 22, 2023, Wednesday | 07:07 AM to 07:07 AM, Feb 23 |
| February 23, 2023, Thursday | 07:07 AM to 02:23 PM |
| February 27, 2023, Monday | 04:12 PM to 07:03 AM, Feb 28 |
| February 28, 2023, Tuesday | 07:03 AM to 07:02 AM, Mar 01 |
Wedding Muhurat in 2023 – Last Note
Marriage is the biggest decision of life and so it's not wise to get married without using the marriage date calculator that Hindu pandits recommend. The Vivah Panchang can be used to get the hindu wedding dates 2023. There are hindu wedding dates 2023 as per the kundli or the name of the prospect couple. People can also get online shadi muhurta 2023 through kundli, name or birthdate details, in the pandemic time. Ensure that you get married on any of the Hindu marriage dates in 2023 to enjoy marital bliss.
2023 Nakshatra Predictions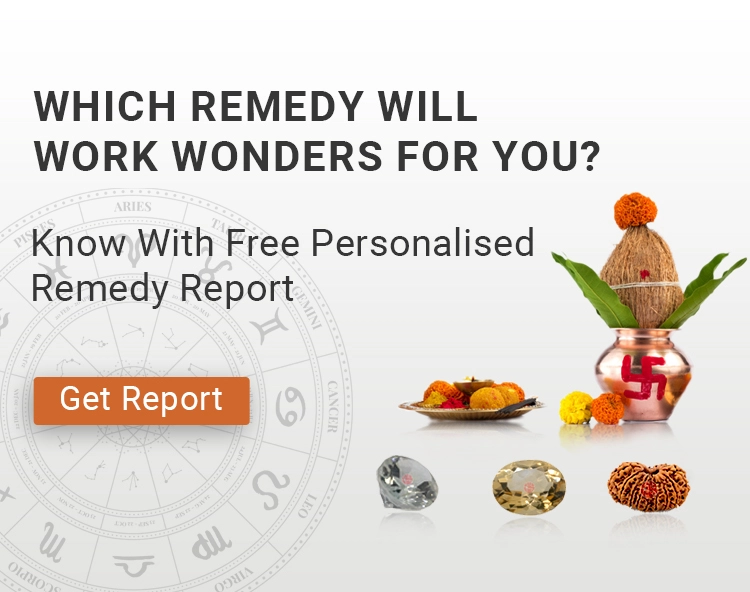 Goodies for The Good Times