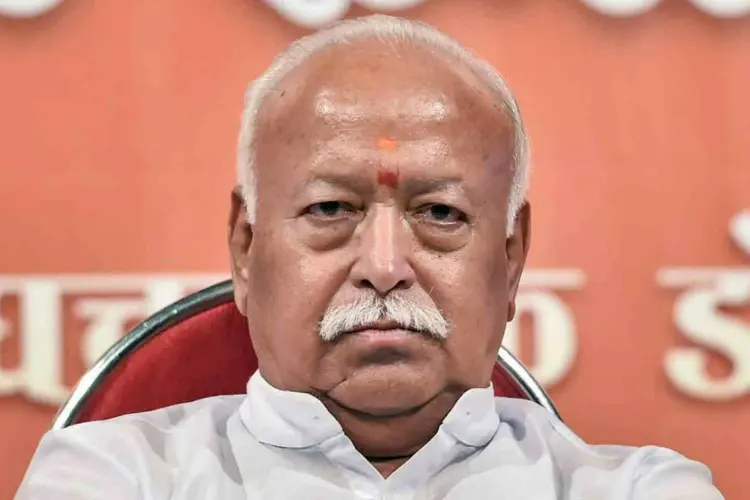 Mohan Bhagwat & Controversies – Astrological Outlook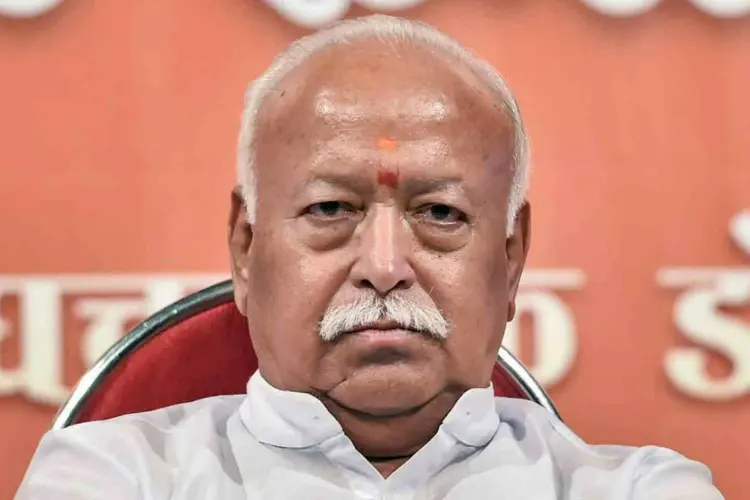 Mohan Bhagwat, the chief of the Rashtriya Swayamsevak Sangh (RSS), is often involved in controversies due to his statements. What does Mohan Bhagwat's Surya Kundli say, how will his coming time roll? 
Are the complications of life disturbing you? Talk to astrologer for the right guidance. 
Mohan Bhagwat was born on Sept 11, 1950 in Chanderpur, Maharashtra. In his horoscope, he has planets such as Venus, Moon, Sun, and Saturn, with Jupiter in front of them. Although due to the presence of planets such as the Sun, Moon, and Saturn, his statements frequently spark controversy. However, the stars indicate that the year 2022 is likely to be a very bright one for him. 
---
---