Will 'Antim' Make Aayush Sharma a Star?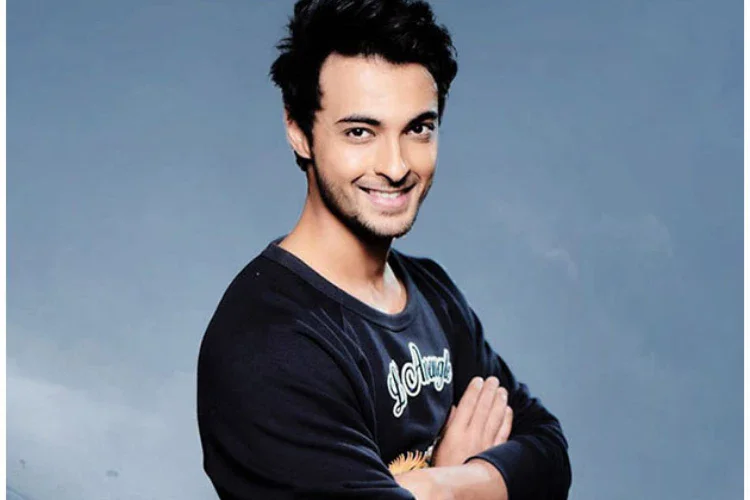 Aayush Sharma's new film 'Antim' is scheduled to release on Nov 26, 2021. A romantic song from this film has been released recently, in which newcomer Mahima Makwana is also seen with him. Salman Khan has shared this song on his social media account. Aayush Sharma's Bollywood career cannot be called anything special as he has released only one film and a few music videos so far. Nonetheless, he continues to be in the headlines. Let's see what his horoscope has to say about his career in Bollywood.
Aayush May hit the Jackpot with Antim? But what about your career? Is it going in the right direction? Talk to astrologers to know in detail. 
Venus is occupying its own house in Ayush Sharma's sun chart, while Jupiter is exalted, giving his life a positive note. However, he also has Moon-Saturn Vish Dosha and Jupiter-Ketu Chandal Yoga in his horoscope. This may cause some difficulties for him. In the time to come, there will be a transit of Venus over his birth Saturn, which may produce average outcomes for him.
Average or hit? How will your career in the next year be? Read Career Horoscope 2022. 
---
---