The Major Arcana Tarot Cards truly represents your soul's journey, penning lessons of life in its own beautiful way!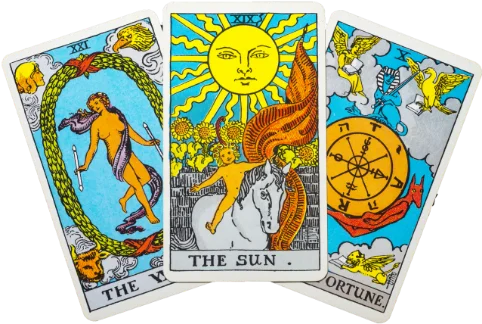 A Spark of Joy With Major Arcana Tarot Cards
The Major Arcana Tarot cards reflect the life teachings, karmic influences, and large archetypal themes shaping your life and the path of your soul to enlightenment. The definitions of the Major Arcana cards are deep and dynamic – in beautiful ways! So without any ado, let's start exploring tarot cards major arcana.