AB De Villiers Retires… Where Would Stars Take Mr. 360* of Cricket?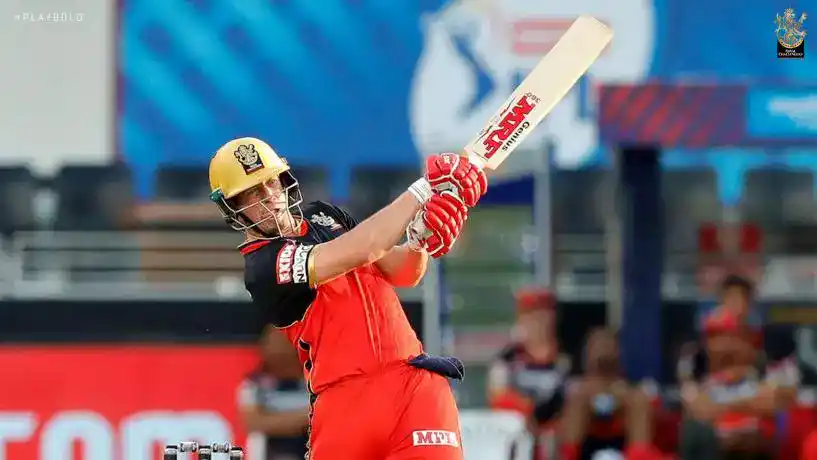 The world witnessed another end of an era as one of the greatest batsmen of cricket, AB de Villiers, announced his farewell to all formats of cricket on Nov 19, 2021. Though in international cricket, he played for South Africa, but we all know his fan following in India.
Saturn and Mars in Libra helped his talent in developing the proper technique, and his shots can be seen all over the ground! Jupiter, in his own sign, makes AB de Villiers a genius and bestows brilliance on him.
Shine like ABD in life & remove C for Chaos from Life! Speak to our expert astrologers now!
The legend's future appears to be shining till April 2022, when his natal Sun is transited by Jupiter. After that, he may embark on other ventures, which he will be successful in, though with some bumps along the way!
---
---