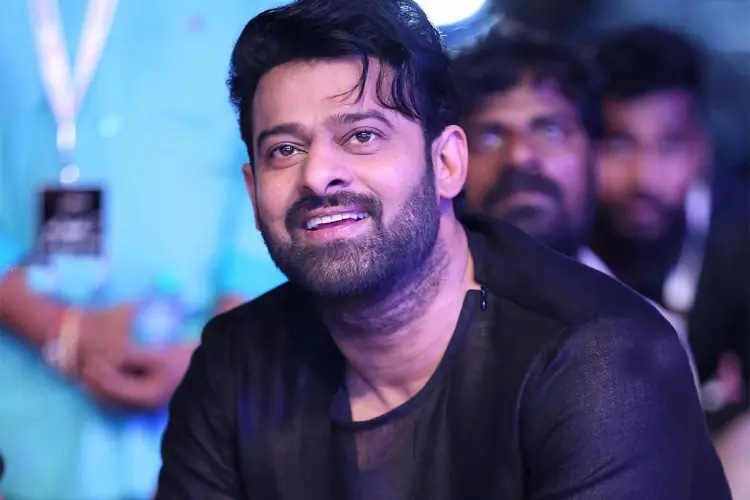 Will Prabhas Hit A Double Whammy On His Birthday?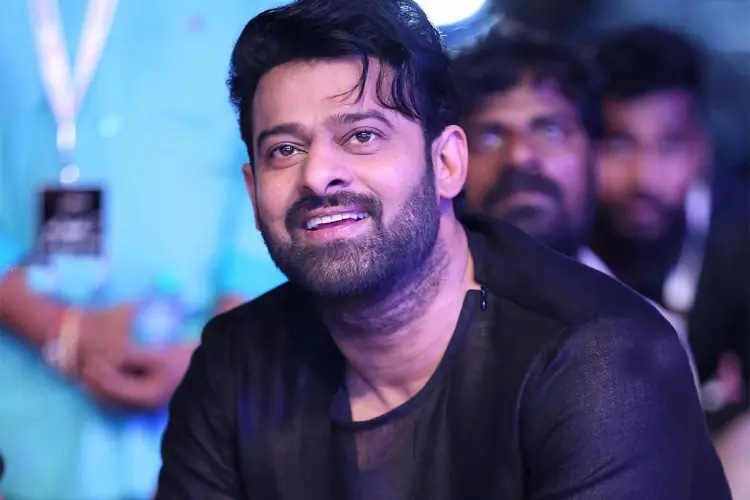 Prabhas, the Telugu's 'Rebel Star' who became a huge star after 'Bahubali ', turned 42 on Oct 23. He is the only South Indian actor who has successfully progressed to Bollywood and has so far maintained his position.
On his birthday, the makers of Radhe Shyam have revealed his role for the upcoming film, which seems to be interesting. The character of Vikramaditya, played by Prabhas, is presented, and the fans will undoubtedly be super excited.
Know which planets are creating challenges in your life. Talk to our expert astrologers now! 
Born on Oct 23, 1979, in Chennai, in his solar chart, Sun, Venus, Moon and Mercury are in Libra. Hence, there is always positive yoga in his horoscope. Saturn, Rahu and Jupiter are in the fire element, due to which his performance is good and absolutely superhit. But, if there is even a slight weak performance, then it is a complete flop. Talking about his coming time, from Apr 2022, Rahu is transiting over Sun, Venus, Moon and Mercury in his horoscope. Hence, time may not favourable for him about one and a half years. He may face many challenges. 
How will be your day today? Read Daily Predictions. 
Here's how Prabhas and Shruti Haasan starrer Salaar will perform on the big screen. Details inside.
---
---