What Negatively Influences Anushka Shetty's Acting Career?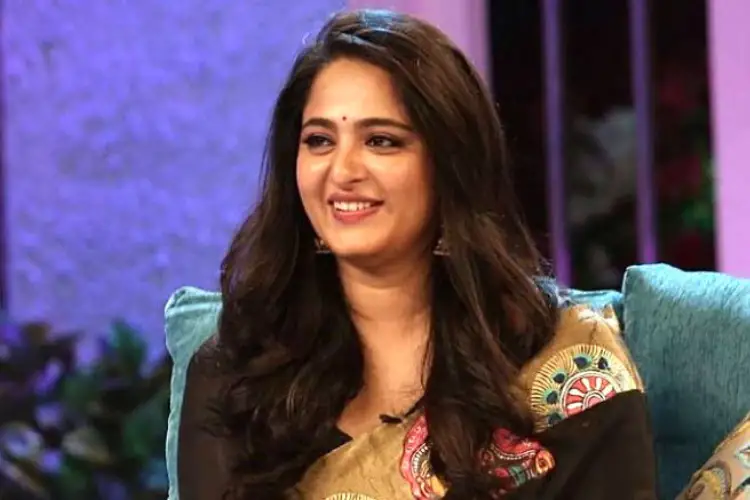 Anushka Shetty, who made many fans following her film Bahubali is once again ready to rule their fans' hearts. While celebrating her 40th birthday, the South Indian actress showed a glimpse of her new film. She broke the news that her new film will be directed by Mahesh Babu.
Bahubali fame 'Devasena' is expecting to deliver a masterclass performance, but what if Saturn has other plans? For that, let us check Anushka's kundali.
---
Indian Actress Anushka Shetty Is Under Sade Sati Phase
Anushka Shetty is representing the Aquarius sign, where Saturn is currently transiting. Natives who are under the phase of Sade Sati may usually get less success following their hard work. Similarly, an actress needs to work hard, or else she may fall short of her expectations.
Want to help during the Sade Sati phase? Talk to our expert astrologers.
Karmic Saturn may negatively influence the house of Career and profession. Also, Jupiter will transit over the natal Moon, so she may get relief. Sade Sati phase indicates that the South Indian actress may not get Bahubali-like success in near future.
---
---