Arshad Warsi Stuns His Fans By His Macho Image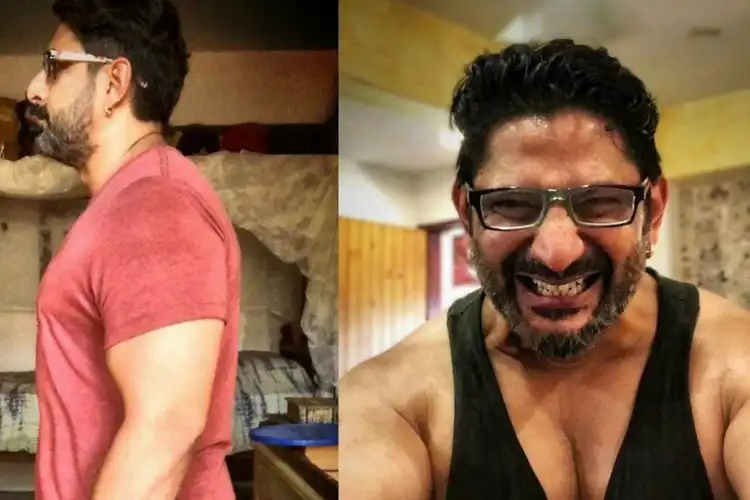 The latest perfect image which the renowned Hindi movie actor Arshad Warsi has shared has stunned many. His visual, which shows a complete transformation of his physique, is the talk of the town, in not just the movie gossips & magazines but has also gone viral on social media. As it is, Arshad is frequently in the news but this visual has made him all the more topic of discussion. Arshad has written in the caption of his macho, muscular image "I am to move forward still more. I am shaping myself for my next project".
How will be your day today? Read Daily Predictions. 
If we see his horoscope, the exalted Sun and Mars in its own house are making the Angarak Yog. This has made him very creative. Besides, lowly Mercury is forming Neech Bhang Raj Yog with exalted Venus. That is the astrological reason for his popularity. If we talk about his future, he is likely to get a good break in the next two to three months. 2023 may prove to be a very positive year for him. In 2023, he may get an iconic role. 
---
---