Ranveer Singh, a cluster of stars aligned with a cluster of energy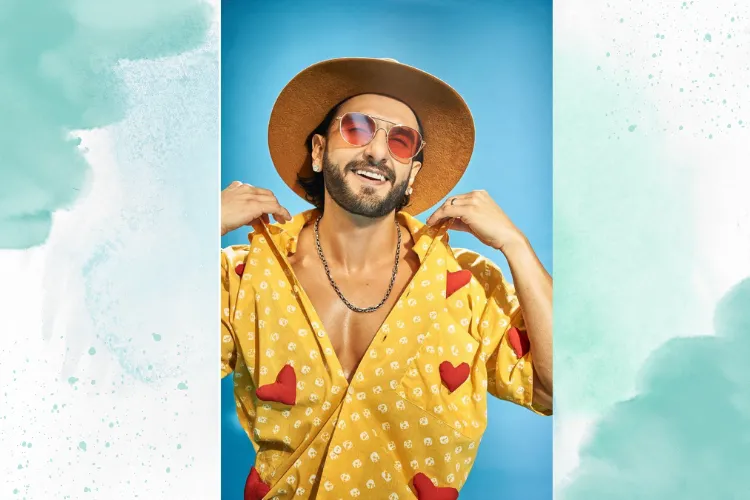 Ranveer Singh is an incredibly energetic and versatile film actor and a true embodiment of stardom in the Indian film industry. He has become one of the most celebrated and sought-after actors today. Ranveer Singh's journey as an actor began with the release of his first film, Band Baja Baarat in 2010. His performance was so captivating and outstanding that it made him an overnight sensation. From then on, he has been giving some of the most memorable performances in the Indian film industry.
The secret to Ranveer's success is his incredible energy and enthusiasm, which have made him an unstoppable force in the film industry. It is believed that his energy is due to the placement of Venus in his Swarashi and his top-notch acting skills are a result of an exalted Shani in Libra.
This powerful combination has made him a live wire and given him the energy and enthusiasm he needs to remain a top actor. With his exalted Shani in Libra, Ranveer Singh has all the right stars aligned to ensure his success in the film industry.
Do you have a similar combination in your birth chart? Consult our top astrologers to find your calling and success.
---
---