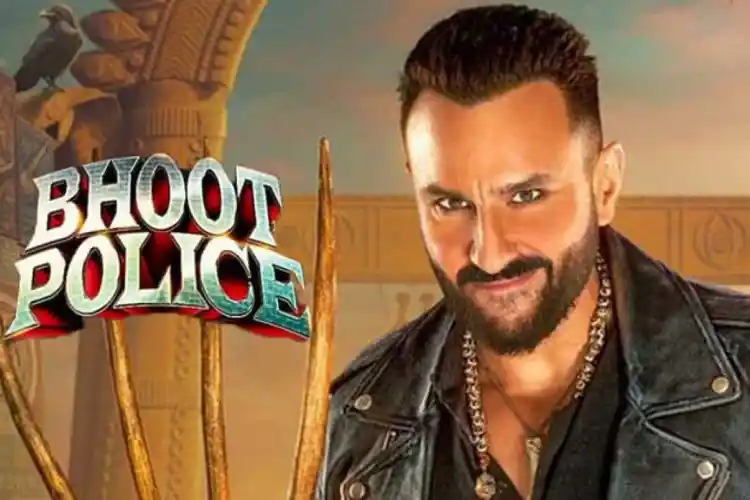 Bhoot Police: Not Looking Good For Saif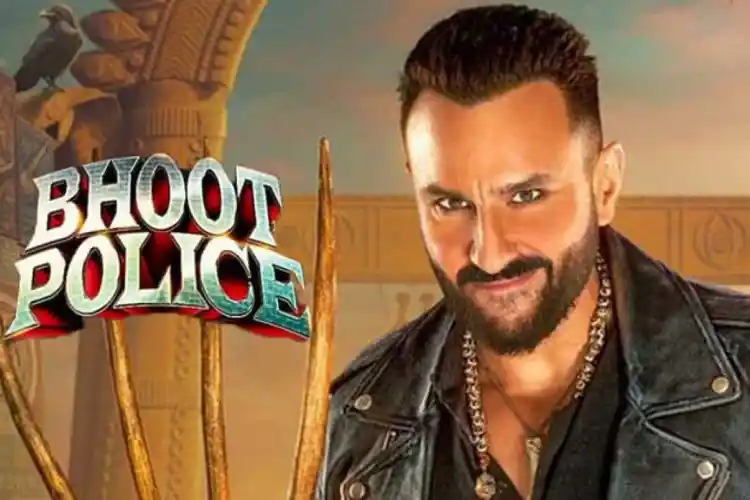 Saif Ali Khan has not done a movie for quite a while. Bhoot Police, the movie starring Saif Ali Khan, was recently released on the OTT platform. This movie is attracting people a lot as the movie's name generates a lot of interest and curiosity. For the last several years, Saif has not given any hit movie. How will be the future of Chhote Nawab? Can this movie revive the sagging fortunes of Saif Ali Khan? MyPandit has the answers. 
Also read: Kareena Kapoor Horoscope
---
Saif Ali Khan's Future Unlikely To Brighten-Up
In Saif Ali Khan's horoscope, Moon and Mars are together. Due to this planetary combination, he has not faced any financial crunch. Moon is in the centre of his kundli. And his fortune is rising because of Jupiter. However, his Venus is weak. But the white planet is strong in Navmansh. That is why Saif Ali Khan gets good & hit movies after facing a low phase. 
Currently, he is under Saturn Mahadasha and Saturn in his kundli is lowly. It can be said that the future ahead for Saif may be full of challenges. Saif may continue to be in the news as he belongs to a royal family but his movies may not do well. 
---
Reviews Not Really Good For Bhoot Police
In the movie Bhoot Police, Arjun Kapoor is Saif's co-actor. Besides, Yami Gautam and Jaqueline Fernandes are playing important roles in the movie. The critics' reviews are not positive for the movie Bhoot Police. 
Overall, Saif Ali Khan needs to project wisely for a big hit in Bollywood. 
To Get Your Personalized Solutions, Talk To An Astrologer Now!
---
---