Cryptocurrency Bitcoin's Future - Short term or long term? Planets Decide!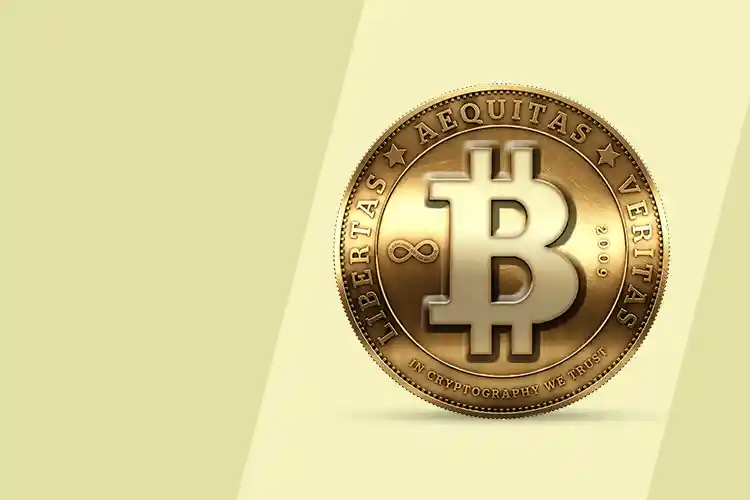 Cryptocurrency Bitcoin price rose on Nov 8, 2021, reaching a high of $67,700. Bitcoin's supply has stayed idle, but from the previous three months has been increased to a record high of 85 %, indicating that investors are increasingly holding on to their hands in the hopes of price increases. After all, which planetary force is responsible for bitcoin's success?
How will be your day today? Read Daily Predictions. 
Bitcoin was launched on Jan 3, 2009. So at that time, the Ascendant formed Sagittarius. There is a conjunction of Mercury, Jupiter and Rahu in the finance house of Bitcoin, which creates speculations. The God of the second house is Saturn, which is in the house of luck. The owner of the house of luck is in the Ascendant, which is considered a good combination. Bitcoin may experience another boom in the near future. Bitcoin is expected to rise again after Dec 23, 2021.
It seems that Bitcoin's house of luck is showing its positive spell. Curious! What is in store for your house of luck? Talk to astrologers to know in detail. 
---
---