Durand Cup: Gokulam Kerala Or Fc Goa-whose Stars Are Favourable?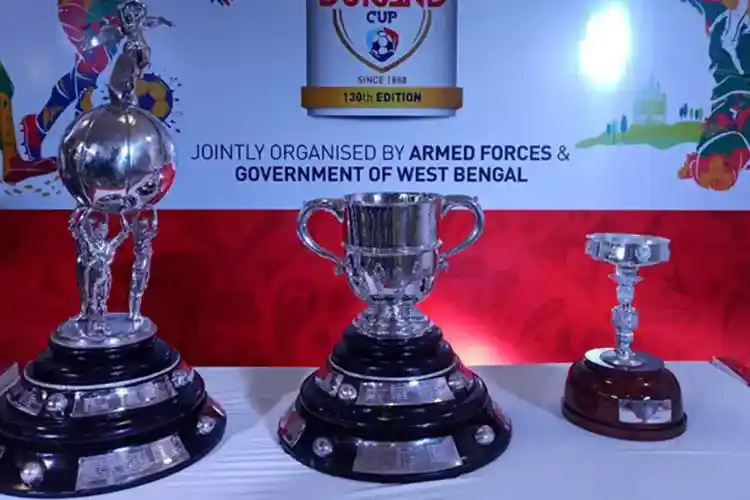 India's most prestigious football sporting tournament Durand cup has kicked off in West Bengal. The Durand Football Cup is the third-oldest football tournament in the world, organised by the Indian Army and the West Bengal government. The first edition of the Durand Cup was played in Shimla in 1888. There is an incredible excitement of the game between teams like Mohun Bagan and East Bengal among the football lovers. So far both have been victorious in the tournament 16-16 times.
This year Gokulam Kerala and FC Goa are the team's; football lovers are looking forward to. Let's see what the horoscope of both the team indicates this year.
Also Read:- Massimiliano Allegri, Italian football manager, is under pressure at Juventus F.C. Question is, is it right to blame him? Check out.
---
Gokulam Kerala vs FC Goa: What Horoscope Says?
Gokulam Kerala was established on Sept 20, 2017, in Kozhikode whereas club FC Goa was formed on Aug 26, 2014, in Goa. Ascendant Leo is in the Lagna Kundli of both teams. Moreover, the planetary transits of 2021 are going to be the same for both teams. As a result, it's safe to say that Gokulam would play the match fully prepared. FC Goa, on the other hand, would also leave no stone unturned. Hence, fans can expect an interesting tournament between these two teams.  
However, according to some basic planets in the horoscope, Gokulam Kerala's players, need to put in extra effort to prevent injuries. 
Also Read: Astrological Transits of 2021
---
Expect A Nail Biting Match
Gokulam Kerala is the champion of the previous Durand Cup. Hence, FC Goa needs to pull their socks up as they will be playing against the defending Champion. In this scenario, both teams need to give their best; as one needs to maintain the title of a champion while the other requires to defeat the champion. 
Let's see if Gokulam Kerala and FC Goa can show their strength this time.
---
---