Ford: Production To Close In India; How Will It Affect The Industry?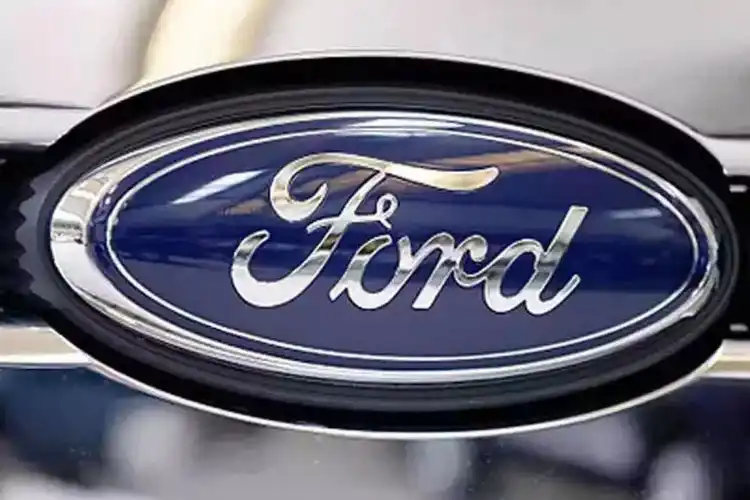 The American automobile company, Ford, due to perdurable loss, has decided to shut down its vehicle manufacturing factories in India. It is believed that the company has suffered more losses during the Corona period. However, the company may continue to serve its customers. Ford India has informed its employees about this after incurring a loss of about two billion dollars. The closure of these plants might put more than 4,000 people at risk of losing their jobs. We have analysed the sun horoscope of this automobile company. Let's see what may be the possible outcomes.  
---
Future of the Company in India
Born in America on 30 July 1863, Henry Ford founded the Ford Motor Company on 16 June 1903. According to astrology, the closure of the company's units in India may not affect its popularity much. People fond of Ford cars may still buy them. 
At present, according to Ford's horoscope, the planet Saturn is transiting over Saturn in the birth chart, which is causing problems. However, it may not have its effect for long. The company's popularity is likely to be established once again in the same way in India.
Help Yourself With: Talk to Astrologers 
---
Sanand's Engine Plant to Remain Operational
At the Town Hall event, organised by Ford India, an announcement for the closure of the manufacturing units in India has been made. However, the company will continue to operate its engine plant in Sanand, Gujarat. Moreover, it may keep on providing service to its customers. 
These days, the automobile industry in India is doing well. Recently, Ola has also started online sales of its electric scooter. Hopefully, the shutting of Ford may minimally affect the Indian automobile industry. 
---
---