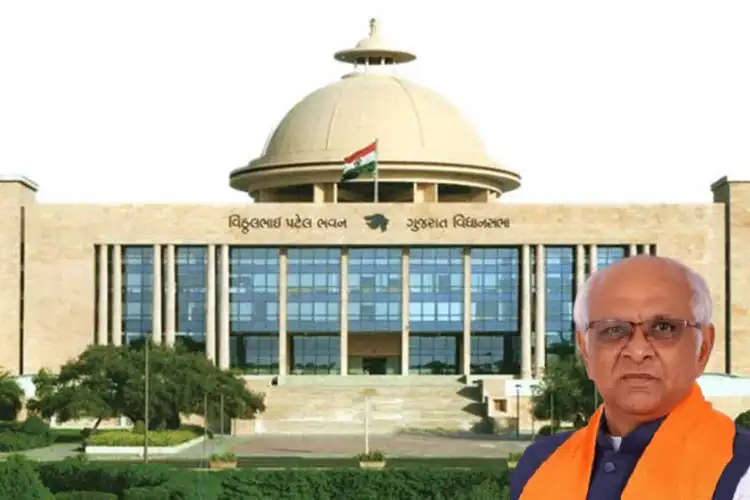 Know The Future Of Gujarat's New Cabinet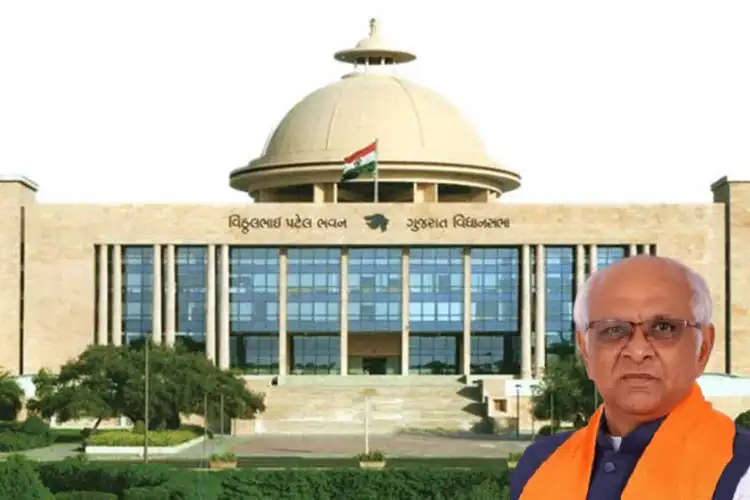 Following the resignation of Vijay Rupani and the induction of Bhupendra Patel as the chief minister of Gujarat, the new cabinet of the Gujarat government was formed at 1:30 pm on Sept 16, 2021.
In this cabinet, there are some new faces while several existing ministers have been shown the door. Here is how the new CM Bhupendra Patel and his cabinet may perform in the time to come:  
Know your future. Read Daily Horoscope Predictions. 
The horoscope of the new cabinet shows, Sun, Venus and Mercury are in their own houses while Mercury is in an exalted state. The four major planets, by their collective influence, have made the horoscope somewhat unpredictable. So, this government may be in the national focus. Also, the government will make new policies but there may have problems in their implementation.
---
---