Tom Felton- Turns 34 And Still Remember Him As Draco Malfoy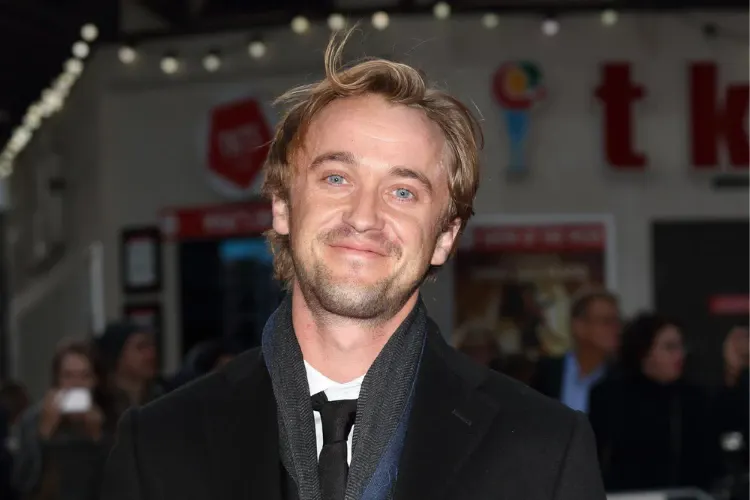 Tom Felton, a well-known actor in Hollywood, just celebrated his 34th birthday. On the very next day of his birthday, he collapsed while playing a golf match. This has increased the concern of supporters across the world. However, Tom Felton is now fine.
On his 34th birthday, he remembered some of his favourite scenes from the film Harry Potter. In 2022, his film Save the Cinema will be released. He's also been in news about his relationship with Emma Watson. Let's see what his Surya Kundli says.
Are you worried about the future? Talk to Astrologer for accurate future insights.
Tom Felton was born in UK on Sept 22, 1987. In his horoscope, the combination of Mercury and Venus creates Neech Bhang Raj Yoga. Furthermore, the Moon and Mars conjunction strengthen his horoscope, as a result, he regularly remains in news. However, Mars and the Sun are now transiting over the favourable planets. Also, the Sun with Ketu makes the Sun weak. So this might be the reason that he collapsed while playing golf. He may face some challenges. It is advisable to take proper care of his health.
Read Today's Horoscope – Plan your day accordingly!
---
---