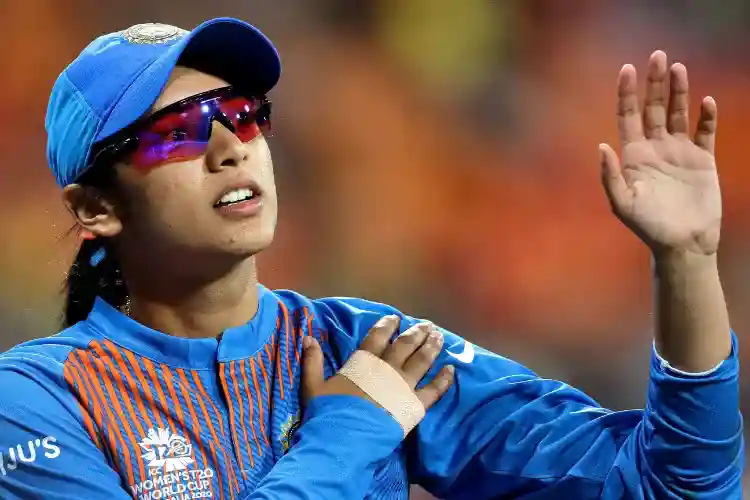 Astrological Reasons On How Smriti Mandhana Raised The Bar At Australian Turf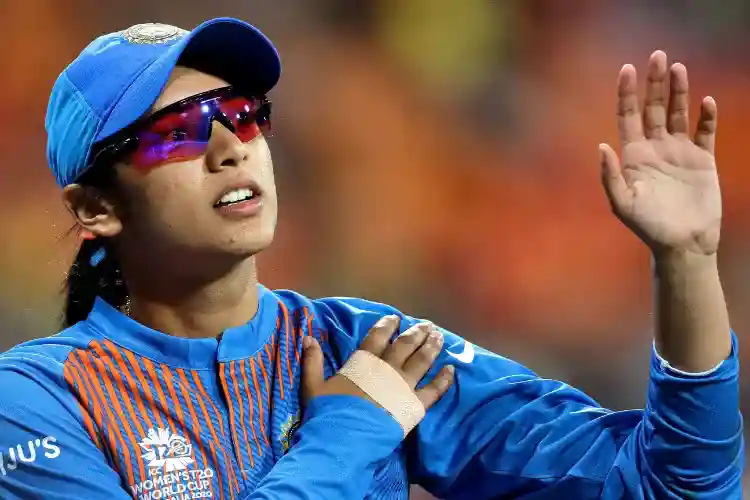 Cheering up for the ladies in blue? We got you covered no matter from which platform you are following the Ind-Aus women's match. Australian team would be on the winning side, but they might have no answers when Smriti Mandhana came to bat. The 2nd ODI went to the last over drama, in which Aussies ended up winning the second game.
In the nail-biting match, Smriti Mandhana displayed her batting skills only to push Australia on the backfoot. Indian cricketer would have fallen short of the three-figure mark, but Smriti Mandhana horoscope predicts she can take her team to new heights.
Study the defects of your horoscope to achieve remarkable success, talk to our expert astrologers.
---
Planetary Combination May Help Smriti Accomplish Career Goals
Smriti Mandhana was born on July 18, 1996, in Mumbai, with the conjunction of Jupiter, Venus, and Moon. These favourably-placed planets further give her the strength to achieve their dream. Also, the combo of Moon and Mercury enhances her performance on the field. At present, Smriti is serving a major period of Venus, so she is likely to earn fame on an international level. The upcoming Jupiter transit will inspire her to dream big, and therefore, she may continue her brilliant form on the cricket field. Jupiter would be a blessing the young women cricketer with wisdom and good luck.
Read About Indian Women Skipper Mithali Raj
---
Smriti Mandhana Ruled The Hearts Of Many
On the cricket field, Smriti Mandhana is already a winner in terms of batting. But, the young cricketer also rules the hearts of many people. Since grabbing the headlines, she has been declared as the national crush by the netizens. As far as her professional life is concerned, she may keep inspiring others with her bat, believe experts. Born with an excellent combination in her birth chart, Mumbai-bound Indian player may fill up the Kohli-sized boot in women's cricket.
Heading out of the home? Keep an eye on what's coming. Read Today's Horoscope
---
---