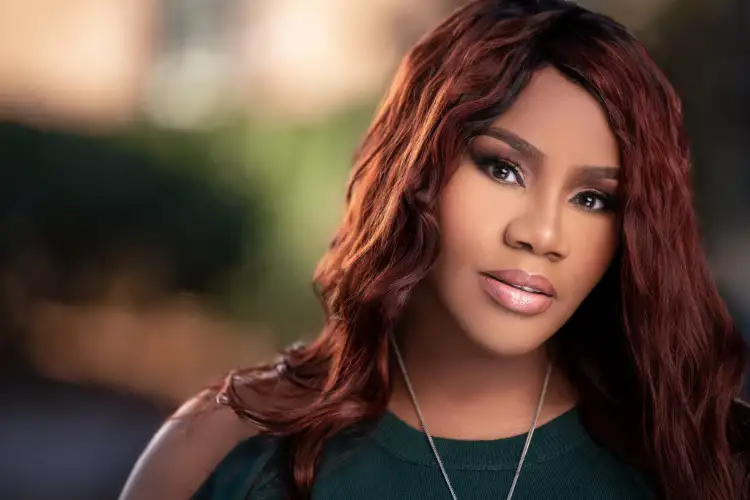 Kelly Price Is Safe Following Her Reports of Disappearance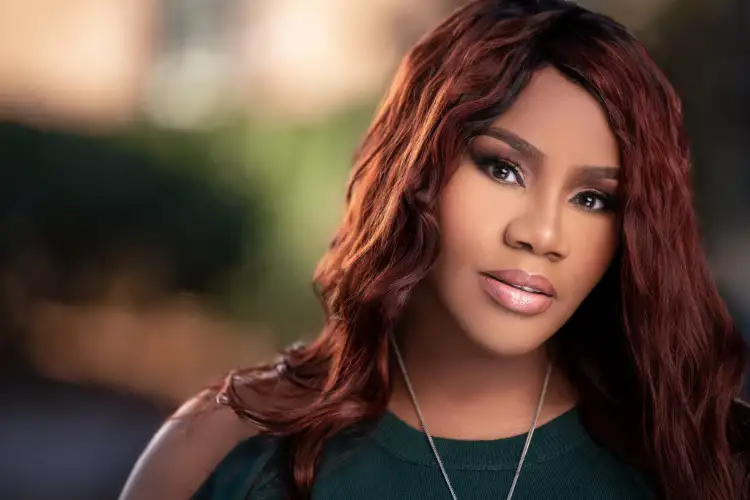 Kelly Price, 48, who loves to stay active on social media, went on missing as soon as she came out of the hospital. As per sources, she was under the doctor's supervision to recover from covid-19. When Kelly's disappearance started making rounds on social media, her family informed Kelly is totally fine and taking preventive measures from a private hospital. On the other hand, if we believe the statement from local police, it claims that the American Gospel singer is found nowhere. On that note, let us take a closer look at her birth chart to know what just happened with the American singer.
Stepping out without precautions? Here are your daily Horoscope Predictions ready.
---
American Singer Needs To Be Attentive To Her Health, Says Horoscope
American Gospel Singer Kelly Price was born on Apr 4, 1973, in New York, USA. Exalted Venus in her birth chart clarifies her stronghold in the music industry. Along with that, the presence of debilitated Mars and Jupiter ensures success as it is connected with auspicious Raj Yoga. These planetary positions symbolize that the gospel singer should keep a tab on her health status. She would be on the recovery path after being declared covid-19 positive. But, moving on, she may fall prey to bad health.
---
Singer Kelly Price Is Born Winner
The Grammy Award Winner Kelly Price went on winning the hearts of many music lovers since making her debut in Jan 1992. With support from the benefic planets, she stepped in her choice of field and became a popular gospel singer. Kelly's fans, having no idea of her whereabouts, can only wait until she makes a public appearance. However, they got a reason to smile when Kelly's family refuted the claims reporting missing Kelly Price. Hope Kelly Price is in the pink of health.
You may like to read about your favourite Singer Taylor Swift
---
---