Astrological Views on Rakesh Tikait's Future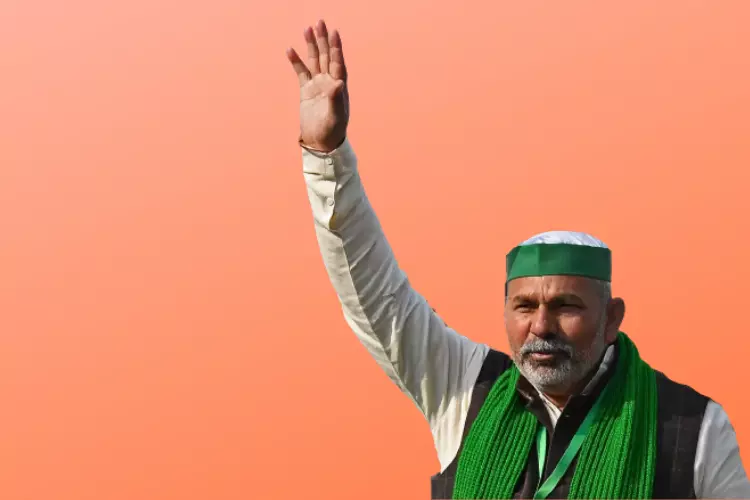 Will Rakesh Tikait, an Indian farm leader, best known for leading protests to abolish three farm laws, be able to achieve his goal? Let's see what Rakesh's Surya Kundli has to say about it.
Rakesh Tikait, a farmer leader, was born on June 4, 1969. Mars is preoccupied with his horoscope. Saturn being in a debilitated sign often prevents him from reaping the full advantages of his efforts. He can become a good worker in the peasant movement, but if the Andolan is all about fighting for his rights, the horoscope predicts that it is not such a favourable time for him.
Speaking of his upcoming months, challenges may increase even more after Dec 2021. It looks that his health may suffer in the coming days. At the same time, there may be some financial issues too. It is fairly possible that he may be eyeing for 2024 elections & who knows he may be planning his own political party?
As we read, the planets indicate that Rakesh Tikait most likely have difficult times ahead, but Rakesh hasn't given up yet. However, it will be very interesting to see which political parties can succeed in achieving the goal of Mission 2024.
Also Read: Mayawati Mission 2022
---
---