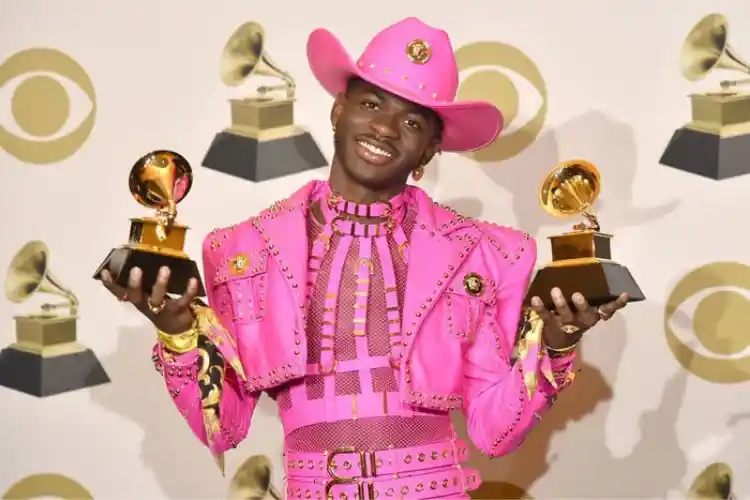 Lil Nas X: Astrological Predictions on His Hip-hop Career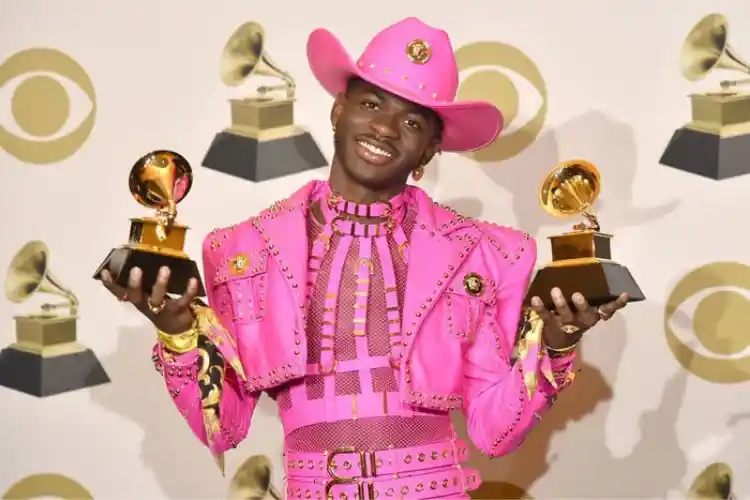 It goes without saying, Lil Nas X is a famous American rapper. In the year 2019, he became popular after releasing his country rap Old Town Road. On top of that, at the beginning of the year, the song rocketed to the top of international music charts, making it one of 2019's most talked-about songs. Now that he is about to release his music album, let's explore what Kundli has to say about his future.
An analysis of his Surya Kundli reveals that Lil may have got tremendous success in the first album, but it is a bit difficult to have that blast the second time. Even though the placement of planets is not negative, we can say that the album won't be a super-duper hit over the night as per the astrology prediction. Yes, he needs to work hard on marketing.
As per the horoscope, from the second week of upcoming January, his success might be on a different level. Montero is Lil's next debut album which will be released on Sept 17. He has also given a glimpse of it on his Instagram, making fans go crazy about it.
Are you struggling to get success? Don't worry. Speak to our expert astrologers now!
---
---