Rarity! Manish Tewari going against his own party: Does he lack planetary support?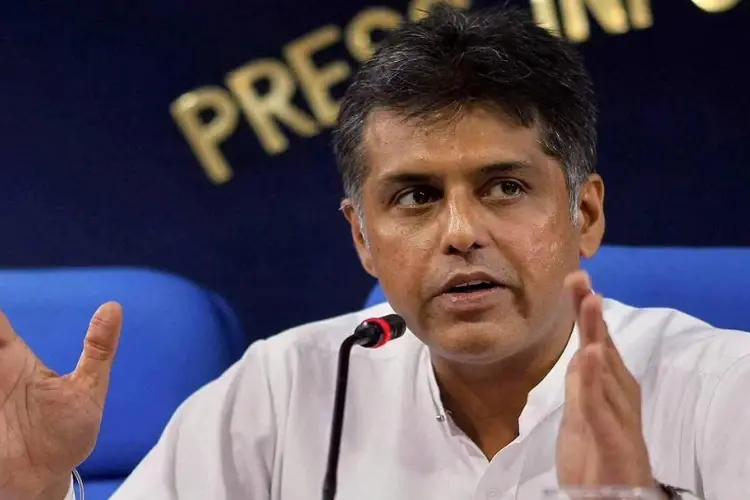 Senior Congress leader Manish Tewari grabbed the news headlines when he made a comment against his own party. In his book, Manish Tewari wrote that the former UPA government should have taken action following the 26/11 attack. An Indian politician added that taking no actions against such events symbolise the weakened side of India. Many raised their eyebrows, but astrologers reckon inauspicious conjunctions. Right then, let's dig deeper about Manish Tewari's Surya kundali.
Congressman Manish Tewari has the conjunction of Sun-Ketu and Moon-Rahu, which hampers his position in the political world. Also, he becomes more aggressive only to make such unnecessary comments. In the coming month, Rahu and Ketu will pass over his natal planets indicate that the Congress leader, Tewari, may undergo a difficult phase.
Suffering from negative impacts of Rahu? Ask our experts to perform Rahu Graha Shanti Puja
Positively, Tewari will get support from Jupiter transit, but it may not stop him creating remarks. Hence, he may stay longer in the limelight.
---
---