Which Planets Provoke Nawab Malik To Target Sameer Wankhede?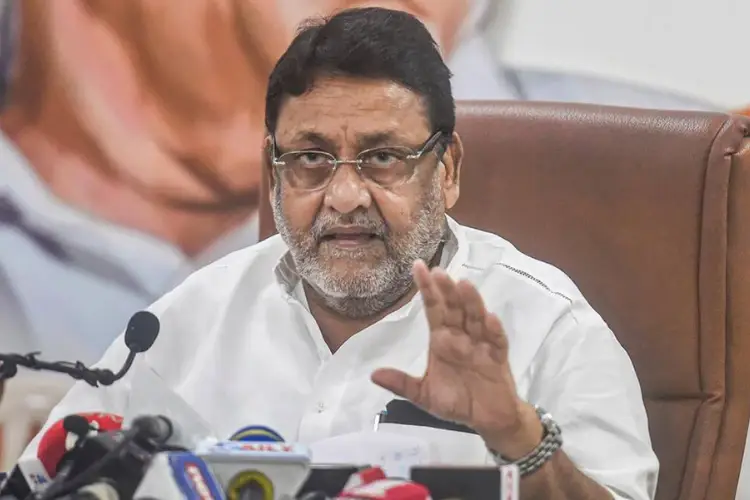 Nawab Malik, a senior NCP leader, and Sameer Wankhede, an NCB officer, are involved in a bitter feud. Senior NCP leader Nawab Malik has been relentlessly targeting Narcotics Control Bureau's zonal director Sameer Wankhede. Since Aryan's arrest, Malik has questioned NCB's every move and made bitter statements against Wankhede.
Let's dive into his horoscope and see which planets are creating challenging times in future.
How will be your day today? Read Daily Predictions. 
Nawab Malik's Solar chart contains a self-occupied Mercury and the conjunction of Mars and Venus that gives him name and fame. There is also a Gajakesari Yoga of Jupiter and Moon. Since he has Saturn and Sun together in his horoscope, it is not surprising that he is entangled in this controversy; as the combination of these two usually brings negativity. Upcoming time is likely to bring mixed results for him.
Make sure to study the defects of your horoscope, know which planets are creating challenges in your life, talk to our expert astrologers.
---
---