Paytm IPO Listing: Will Stars Actually Say "Paytm Karo?"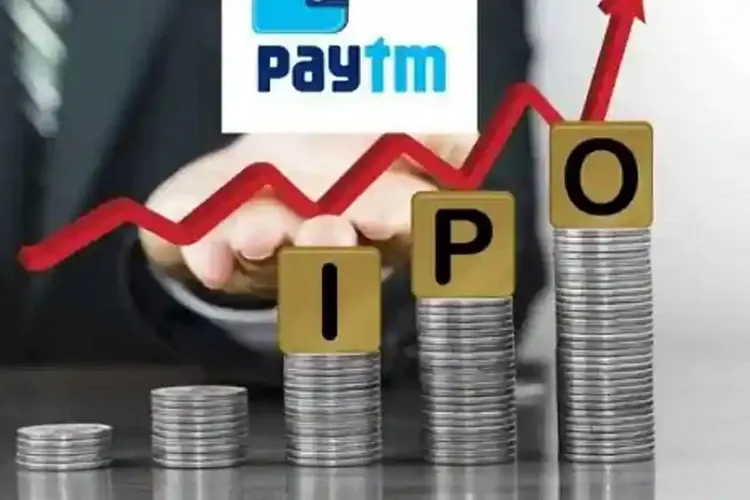 Finally, the time has come. Paytm IPO listing is live! On Nov 18, 21, at 10 am Paytm's IPO was announced. Paytm raised Rs 18,300 crore in a public offering (IPO), reportedly the country's biggest ever. Through new equity shares, One 97 Communication raised Rs 8,300 crore. Shares worth Rs 10,000 crore were sold by existing shareholders and promoters. Know the horoscope for Nov 18, 21, at 10 am to learn about Paytm's stock market performance. This is gonna be so helpful in so many ways & you can't miss this one!
Paytm's first public offering (IPO) took place on Nov 18, 2021, at 10 a.m. According to this, the Ascendant Jupiter is in the wealthy position in the horoscope, while Saturn is weak. Also, due to Sun-Ketu placement in the 12th house, the stars look in quite a weak position #DoubleTrouble?
The volume base transaction, however, will continue due to the Moon's placement in the fifth house of the horoscope. If we examine the horoscope of the company's founder, Vijay Shekhar Sharma, we can see that Rahu is transiting over the Sun in his horoscope, indicating that Rahu may have little success in the Paytm market in the next few years.
If stars are stopping you from being successful, we have a deal & you don't even need to scan any QR code. Speak to our expert astrologers & minimise the malefic effects in your Kundli!
---
---