Are Planetary Movements Making Some Scam in Pratik's Kundali?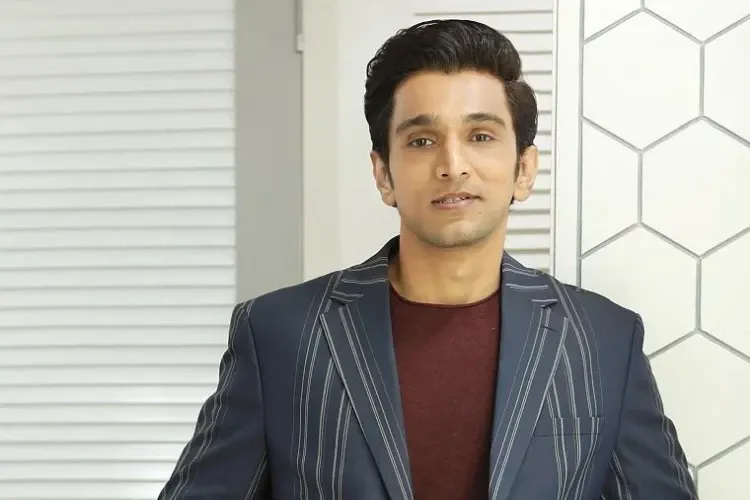 Undoubtedly, Pratik Gandhi's acting is known by all. His scale & dialogue delivery is something that deserves a standing ovation. What can one expect when two strong talents like Taapsee Pannu and Pratik Gandhi collaborate? There's supposedly been a lot of laughter and drama. This is what the actors are promising in their upcoming film, Woh Ladki Hai Kahaan. So, let's check whether Pratik's Kundli would greet him another hit? 
Born on April 29, 1980, Pratik Gandhi's Surya Kundli has exalted Sun, self-occupied Venus and debilitated Mercury. In addition, Rahu, Mars, Jupiter, and Saturn are in Leo, making their horoscope unbalanced. The symbol is of the Libra sign, and they have a good Venus. In terms of the future, Jupiter's transit will be in front of four major planets, indicating that his future would be bright & Pratik would rock in 2022. 
Brighten your future & defeat all the darkness of life through the help of expert astrologers. Talk now! 
---
---