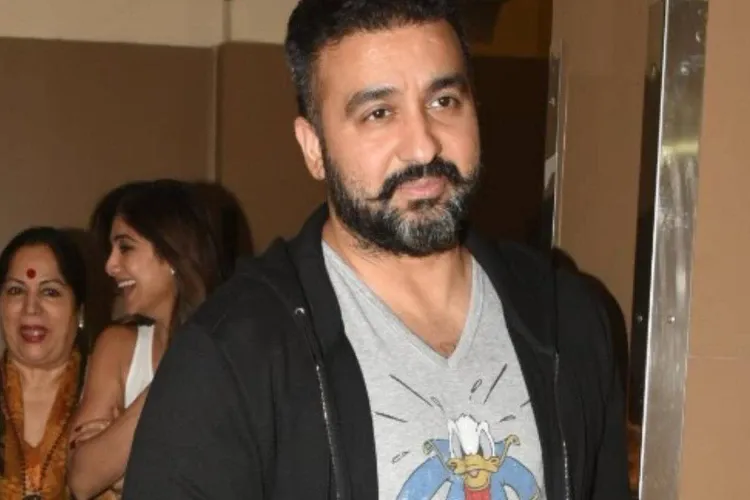 Chargesheet Filed Against Raj Kundra: Know What Planet Says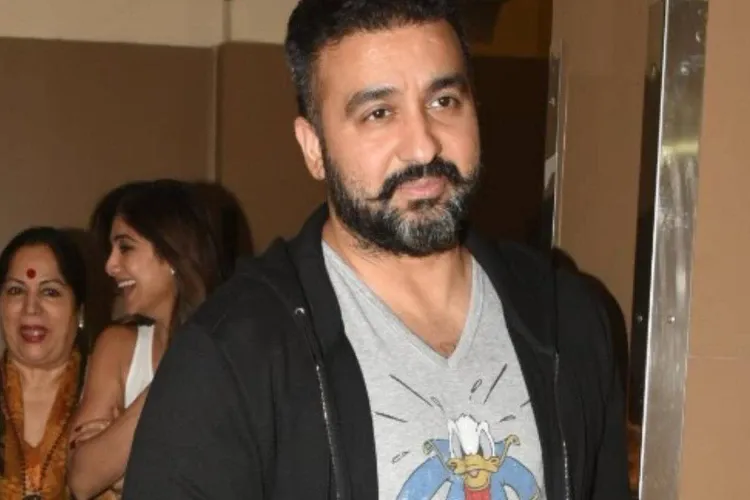 There have been many big revelations related to the Raj Kundra pornography case; in the meantime, recently, the Crime Branch has filed a charge sheet of about 1500 pages against Raj Kundra. He was arrested after being found guilty in the case. Also, Raj Kundra withdraws the bail application a day after the Crime Branch files the charge sheet. Based on Raj Kundra's Surya Kundli, let's have a look at what is in store for him:
Know about your day today. Read Daily Horoscope Predictions. 
---
Difficulties Clearly Visible In Sun Horoscope
Raj Kundra was born on Sept. 9, 1975, in London. In his Surya Kundli, Sun is self-occupied, and Mercury is exalted, due to which he has become a very good businessman. Also, his analytical power is very good as a result of this yoga. However, due to the combination of Mars and Ketu in his horoscope, he often makes strange and even wrong decisions. At present, in his horoscope, Rahu is transiting over Ketu in the natal chart, and Ketu is transiting over Rahu. This transit is going to last till April. The next 7-8 months are likely to be difficult for him.
---
Can He Get Bail?
Raj Kundra's business and his image have suffered a lot due to the pornography case. At present, Raj can get some relief only if the court grants the bail.
Also, have a look at the 2022 Horoscope
---
---