Do Stars Has a 'Big Picture' To Tell For Bollywood's Powerhouse, Ranveer Singh?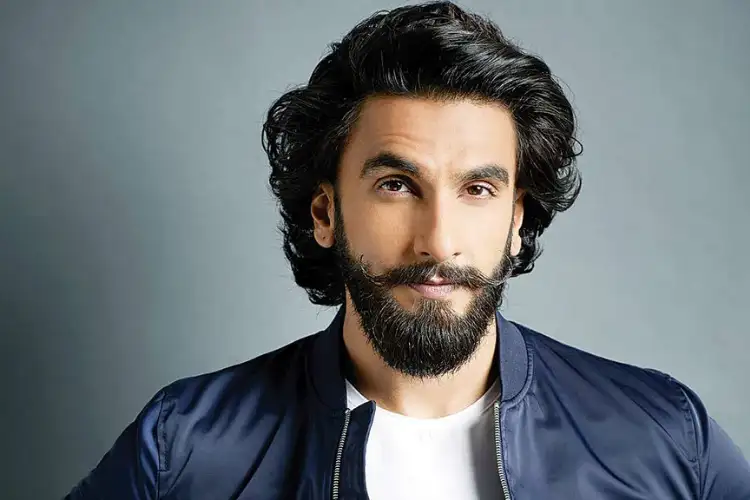 Bollywood's energetic giant, Ranveer Singh is about to hit the television with his debut show 'The Big Picture'. How big he can make it in his life? Let's explore his Surya Kundli.
Ranveer Singh, who was born on Jul 6, 1985, in Mumbai, has been a movie buff since childhood, but his entry into the entertainment world is no coincidence. Ranveer's horoscope's self-acquired Venus allows him to stay in the media or entertainment industry. In addition, the Sun and Mars in his horoscope transmit energy within him. In terms of his future, Jupiter will be transiting over the moon of his birth following Jan, which would be a fantastic period for him. His Venus has not been very good in recent years, but there is Jupiter's cooperation, so the present time can be called as 'mixed' for the energetic bull.
Hey, Know what your Kundli has to tell you. Call the expert Astrologers now!
---
---