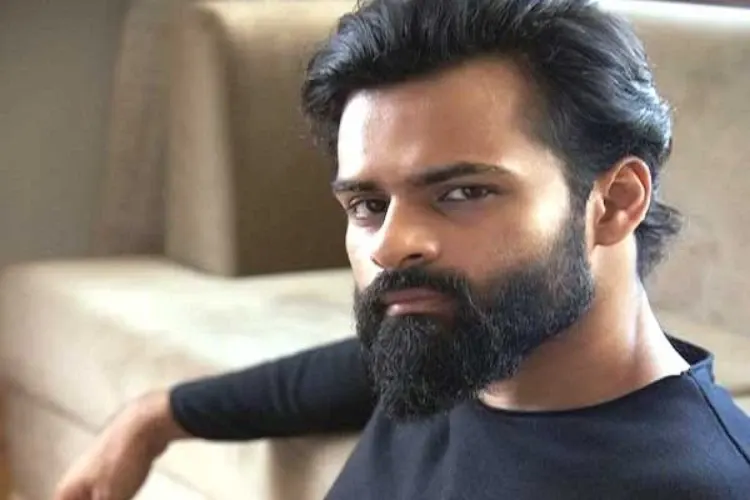 Sai Dharam's 'Republic' Movie – Will It Boost His Prospects?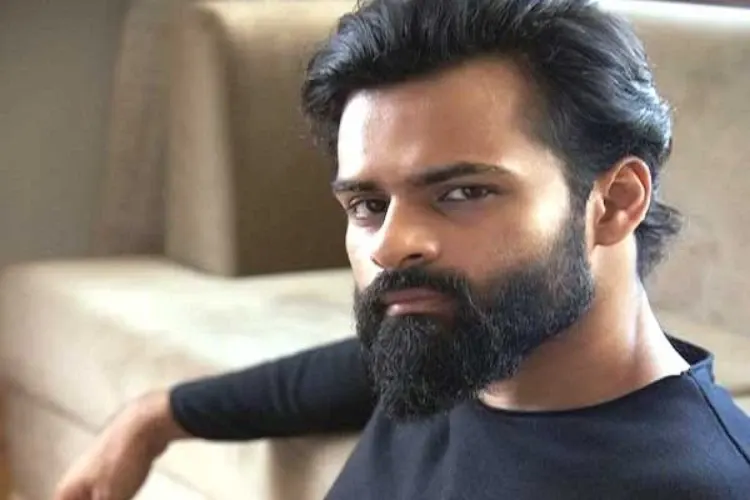 The much-awaited Telugu language film, 'Republic', is all set to be released on Oct 1, 2021. This movie — which is a political drama with an element of thrill — has garnered a lot of buzz on social media platforms like Twitter, Facebook, even before its release. The famous Telugu actor, Sai Dharam Tej, has played a central role in this movie.
Will you be more dominant in your life? Read Daily Predictions.    
In 2016, Sai's six movies failed to make a mark at the box office. But he gave a hit in 2019. Now, his fans have a lot of expectations from the upcoming movie 'Republic'. 
In the horoscope of Sai Dharam Tej, there is Venus of Libra and exalted Mars, which fills him with a lot of energy. Thus, he performs really well in movies and gets good opportunities to act. Due to Saturn transit, he was facing some health problems in the past but now he has recovered from his accident injury. If we talk about the present times, the planetary period (mahadasha) of Mercury is underway, so 'Republic' may give an average performance.
---
---