Shehnaaz Gill Made A Tribute Music Video For Siddharth Shukla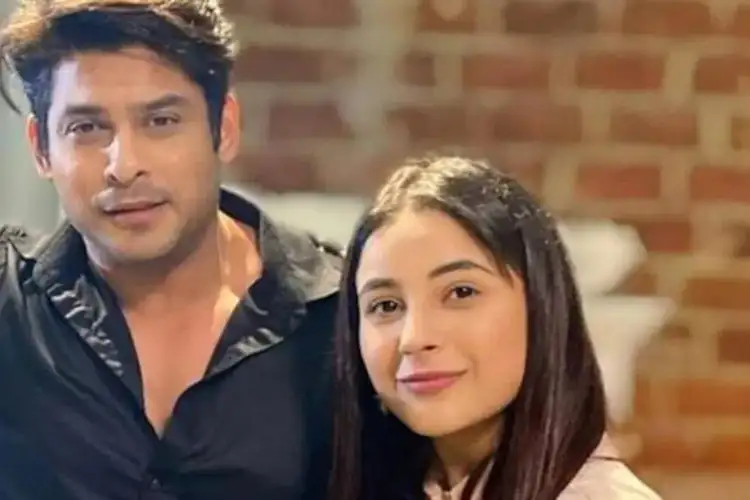 After Siddharth Shukla's demise, Shehnaaz Gill has paid tribute to him through her song 'Tu Yahin Hai' as a way of coping with her loss. Shehnaaz conveyed that while Siddharth may have left the mortal world, he remains very much alive in her heart and memories. The hook line of her song, 'Mere dil ko pata hai, tu yahin hai, yahan hai', proves that she still feels his presence in the very core of her being. Let's see what Shehnaaz's sun chart has to reveal.
Has stress become an integral part of your life? Talk to astrologers for spreading positivity in life. 
Shehnaaz Gill, now 28 years old, was born in Chandigarh on Jan 27, 1993. She has been associated with the entertainment industry for a long time. This is a result of the powerful Venus in her sun chart. At this moment, her natal Venus is favourably aligned with the transiting Venus. This may be quite beneficial to Shehnaaz, and her music video may find success.
---
---