Which Planetary Dasha Can Bring Unfavourable Outcomes For Rakesh Jhunjhunwala?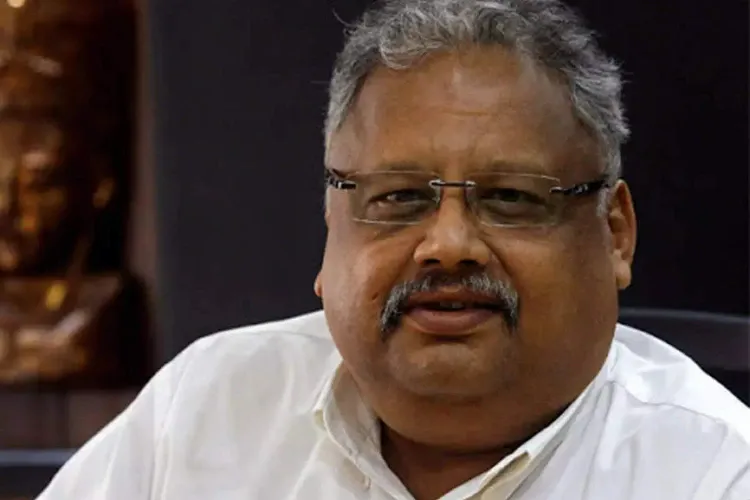 Despite Rakesh Jhunjhunwala's association with Star Health and Allied Insurance, the IPO failed to get a response. It was the major setback for Jhunjhunwala-owned Star Health and Allied Insurance. Rakesh Jhunjhunwala is among the familiar faces of the stock marketing world. Let us know his birth chart to learn more about his professional life.
---
The Combination Of Jupiter And Mars
Born on Jul 5, 1960, Rakesh Jhunjhunwala has Jupiter and Mars in their own signs. Hence, these two planets make his kundali powerful. The red planet Mars is the lord of the house of disease, which symbolises his success in the health sector. The natal Mars often brings him favourable outcomes.
Jupiter in its own sign indicates why he came up with an IPO based on the health sector. In the coming time, Ketu will be passing through the house of disease. Thus, he may have hard times in stock market activities. This planetary transit could be the reason behind no response of Star Health and Allied Insurance IPO.
Facing negative impacts from Ketu? Get remedies from experts, Talk now!
Earlier, the IPO was open for three days from Dec 30, 2021 to Dec 3, 2021 but settled for no response. Vedic astrologers say that he would have difficult times for a while.
---
---