Effect of the Fight, Tej Vs Tej, On RJD - Know What Astrology Have In Store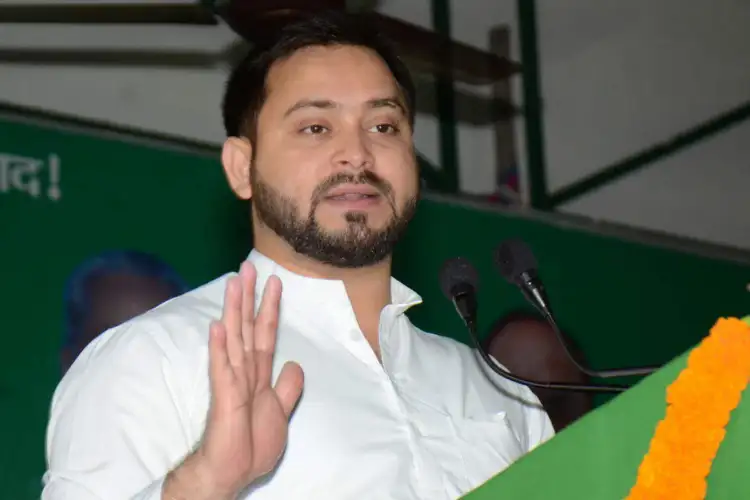 A Cold War is going on between two sons of a political family in Bihar. Tej Pratap Yadav, one of Lalu Yadav's sons, is constantly attacking Tejashwi Yadav. This is affecting the image of both, his family, as well as the party as Tej Pratap, is targeting his own party leaders instead of the opposition. Let's discover the astrological analysis concerning this.
Tejashwi Yadav: Always the Second
An analysis of Tejashwi Yadav's sun chart shows that his career may fluctuate a lot for the next 8 to 9 months. There is a combination of Sun-Rahu in his chart, that's why he always takes second place. No matter how good he strives or performs, in the end, he misses out to hit the mark. However, his horoscope is favouring marriage for him next year. Due to the conjunction of Moon and Jupiter, his financial condition may remain good.
Brother, the Source of Trouble?
Born on November 9, 1989, in Gopalganj, Bihar, Tejashwi Yadav, son of former CM Lalu Prasad Yadav and Rabri Devi, has his own brother as a source of trouble. However, Tejashwi is recovering from this. He is constantly giving clarification to the party leaders as well as motivating them.
Also Read: There is a constant dispute between Tejashwi and Tej Pratap. Will Tejashwi be able to save himself and RJD from this?
---
---