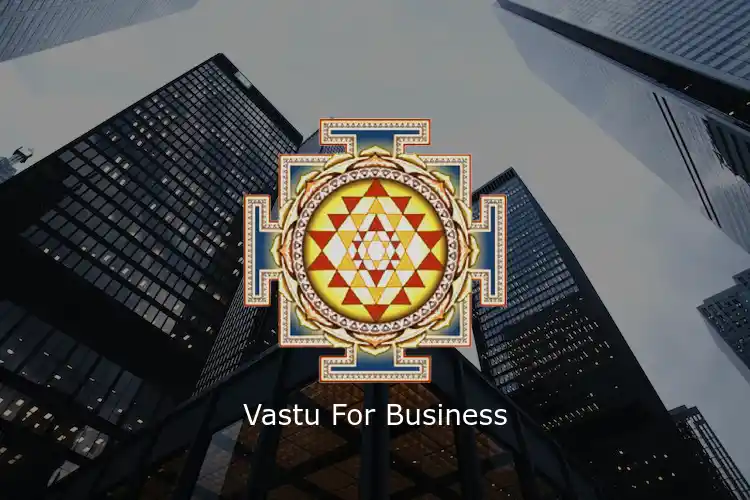 Vastu for Business – Simply Follow These Superb Vastu Tips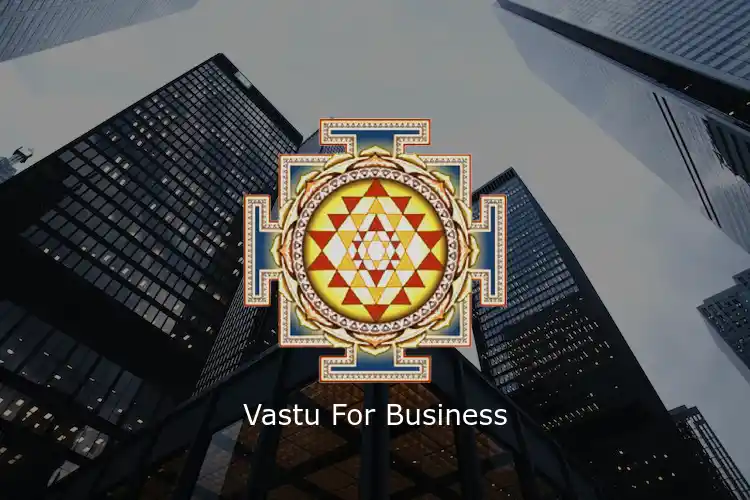 Vastu Shatra has amazing benefits for humans. Having the proper Vastu gives you all-around success in your life. After working hard and putting equal efforts into achieving desired results, many people may not get the expected results. Vastu here plays a very crucial role, and it gives that sudden push that everyone needs in life.
Kindly don't take Vastu shastra lightly, as it has that magic which you never know. Go with as it is written and follow you must see changes in your life.
It would be best to make sure that your office Vastu must be friendly with the principles of design, layout, and space arrangement. You must keep all these things in mind with special geometry.
As we all know Vastu is a science that deals with architecture and construction. It works on the basis of five elements such as fire, air, water, space, and earth.
Want To Build Commercial Shops? Talk To Vastu Experts!
Vastu Tips for Business Growth:
Here are Some of the Sure Shot Success Givers Vastu Tips for Business
When you look for land or plot for your office or business herb, then you must go for Shermukhi plots. These plots have special features as they are broader from the front and narrow at the end.

You must purchase land close to roads that are highly busy and operational.

Make sure that the building of the office should face the North, North-East, or North-West direction. This brings good fortune and very positive energy.

The entrance of your business building must face the East or North direction as per Vastu shastra principles.

Never place anything in front of the main door entrance, which will create hurdles. Stay alert in this matter.

The welcome room of business houses must be located in the North-East or East corner.

Make sure that the central part of the office building must be empty.

The business owner's room must be in the South-West direction. It is suggested to make sure that the owner should sit facing North.

You must make sure that behind the owner's seat, there must be a concrete wall. Please, don't keep any glass structure.

The owner's desk must be rectangular.

Staff must work facing the North or East directions.

You must free the North-West zone of the business house from anti-elements and activities. This brings a strong financial support system.

Never ever build a toilet in this section as it creates a very bad impact on the financial system of your business.

You must keep white horses in the North-West zone as it represents financial support.

Make sure that the accounting department is in the North and East zone.

Workers dealing with bank and cash must sit facing the North and East direction.

Always keep financial records in the central North or Southwest of the cabinet.

Businesses run on payments and new orders. You can make the process smoother with the help of Vastu.

Never build a pantry.

Never paint the North zone in pink or red colour.

Never use the blue colour in the South-East zone and use as many green plants as possible.

Make sure that the conference room is in the North-West direction.

You must place an aquarium with nine goldfish and one blackfish in the North-East direction.
Uncover all Challenges and Unwanted changes in your Life Graph. Get Free 2022 Report
Make sure that workstations or desks are rectangular or square. Never keep L-shaped. Any kind of irregular shapes creates confusion and must be avoided.

Always keep electrical equipment in the South-East direction of the office building.

Manufacturing-related business should start from the South and then move towards the North and West before reaching East.

Always remember one thing in mind: the correct placement of decor items on your work desk will not only ensure financial prosperity but also improve a person's well being.

Always keep finished goods in the North-West direction for selling purposes.

Make sure that the safe locker should face a North-East direction to increase finances.

Place a bunch of French lavender flowers on the reception desk. This will keep the surrounding space with positivity. It also helps to increase prosperity.

At the entrance of the office, place a four-leaf clover plant as it brings good luck and fortune.

Always keep your desk clutter-free.

Place a turquoise pyramid on the desk to foster better communication with peers.

Never ever sleep at your desk as it creates negative energies.

Workers' back should never face a door in their cabin as they can't see other people. This can create problems at work as per Vastu shastra principles. This should be completely avoided.
Want To Be a Successful Businessman? Talk To Astrologers!
So these are very interesting and successful Vastu tips for business growth. So, go for it and enjoy tremendous growth in businesses.
You and your business surely get to flourish, which will give you all-around success and prosperity.
If you are also going through any kind of trouble in your life. Here is your answer: consult India's best astrologers and get accurate solutions to all your concerns.
Because you deserve to live a happy life, and you must.
Sign Up Today to Talk to India's Top Astrologer
---
---