Are predictions from online astrology apps true?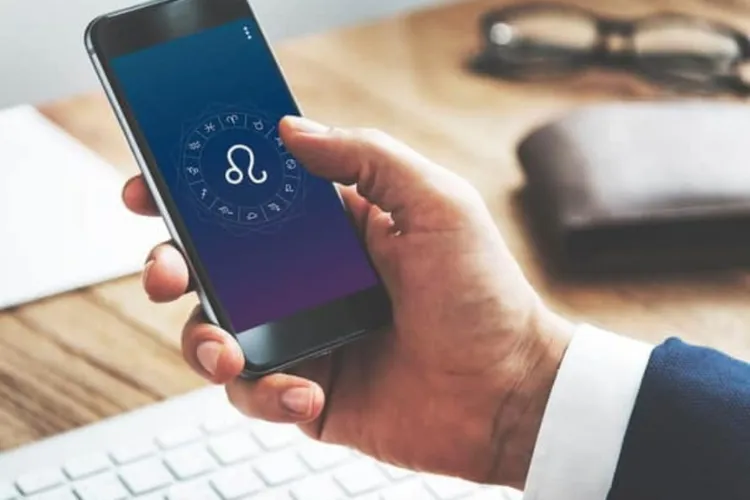 At some point or another point, we all need guidance and help. At that time, astrology can prove to be a guiding light. But are the predictions from online astrology apps true? It is difficult to believe because it is online and, more importantly, if the predictions are provided for free. But in my personal experience, I believe in MyPandit astrological app for my daily predictions because it is an online platform where astrologers are certified and highly experienced. It provides the best Astrology services in India, where astrologers are available 24/7. Isn't it great?
To get a clear idea, I will share my personal experience with you. After completing my higher education, I was not sure which job path was best for me. Should I get a job or begin my own business? And many other questions also arrived in my mind, like will I be successful in it or not? I simply cannot afford to make the incorrect decision because my entire future relies on it. At the time, I chose MyPandit for an online astrological consultation.
How can you change the way of your life you are currently leaving? consult our expert astrologers to get a better life experience.
After examining my horoscope, expert astrologers at MyPandir suggested to me that I would be successful in the job and should pursue a career in digital marketing, software engineering, IT, etc. As I was interested in digital marketing, I decided to pursue my career in digital marketing. I am much satisfied with the job, and I am glad that I chose MyPandit astrologers who guided me in the right direction.
If you, too, are confused about choosing the right career for you, you can seek assistance from expert astrologers at MyPandit, who use detailed horoscope equations to suggest a handful of career options for you to pursue. Astrology consultation can lead you to a prosperous and rewarding career.
---
---