Delay In Marriage? 7 Awesome Marriage Remedies You Should Try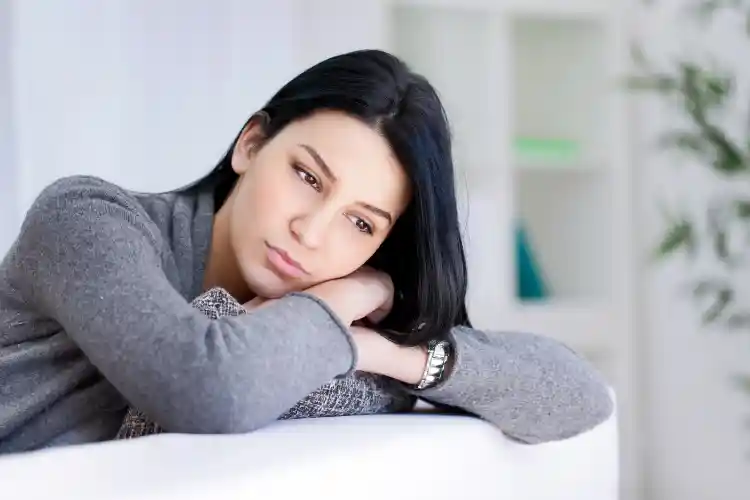 Marriage is considered the highest duty of the Hindu religion. Everyone knows that marriage is the most sacred and important event in life. It has special significance in Indian society and in Vedic astrology too. In earlier times, it was a very different scenario for marriage. But since the 20th century, all things have changed in regard to marriage. There are delays in weddings, and the age of marriage is increasing day by day. Can astrology play any role?
Yes, in Astrology, there are some indications that clearly show the reason and factors causing a delay in the marriage. It is best to know the reason and do suitable remedies to get out of it rather than building the stress of getting the right partner. Many of us are facing problems related to the delay in marriage. If you are one of them, this blog is just for you. So, without ado, let's first determine the reasons for the delay in marriage; later, we will delve into the remedies to overcome it. Here are some important reasons which cause a delay in marriage.
Analyze The Position Of the Planet In Your Kundali, Get Free Janampatri…
---
Astrological Reasons for Delay in Marriage
When the 7th lord is retrograde and Mars is placed in the 8th house, it causes a delay in marriage.
If the 7th lord is weak and placed in the 6th or 8th house, it creates problems in getting married, resulting in a marriage delay.
The conjunction of Saturn and the 7th lord delays marriage.
When there is a mutual aspect between Saturn and Venus, a native faces extreme delay in marriage; additionally, if the afflicted Moon is placed in the 8th or 12th house, it causes undue marriage delay.
Rahu and Moon conjunction in the 7th house with a debilitated 7th lord; the native gets married very late.
Saturn's placement in the 7th house and aspect on the 7th house definitely delays marriage. Dasha and Antardasha of Saturn also delay the marriage.
Malefic planets such as Rahu, Ketu, Saturn, Mars, and the afflicted Moon are present in the 7th house; then, marriage gets delayed.
The Saturn and Moon conjunction also results in delayed marriage.
The 7th lord placed in the 6th or 8th house causes delays in marriage.
Delay In Marriage Or Straining Relationships With Your Spouse? Get Expert Astrologer Advice!…
So, now you have insights into the reason for causing marriage delays. You can check your birth horoscope to see whether the combinations are present or not. However, if it is present, needless to worry. Everyone knows every problem has solutions in astrology, and this problem is no different. This is why just for you we have come up with some effective remedies, which can help to overcome the problem of delaying marriage. So, tighten your seat belt, and here we go.
---
Effective Remedies to Overcome Delay in Marriage
You should pray to Lord Venus every Friday and chant mantras.
You can arrange a marriage ceremony in the temple of Radha-Krishna or Shiv Parvati.
It is advisable to read Aditya Hridyam Stotram daily. By the way, both boys and girls can do this.
For Manglik dosha, you must read Sunderkand.
A girl should chant the Katyayani Devi mantra. In contrast, a boy must chant Patni Prapti Mantra from Saptasati Chandi.
For early marriage, both the girl and boy are advised to visit Lord Shiva temple for 16 Mondays and offer Milk to Shivling.
Correcting your Vastu dosh for early marriage can be a great help.
Marriages are a match made in heaven. So, certainly, there is a soulmate for you in some corner of the world. But meeting him at the right time is indeed essential. Thus, horoscope analysis from an expert astrologer plays a vital role to know when you will marry and with whom. Also, effective remedies can be done to mitigate any marriage dosha in Kundli.
This is why it is said for a successful marriage; your stars should favour you. So, why wait for unwanted situations when you have no control? It's better early than none. Talk to India's best astrologers today and bid goodbye to all your problems related to marriage delay or marriage dosha. Talk Now!
---
---