Bharani Nakshatra 2023: Predictions and Muhurat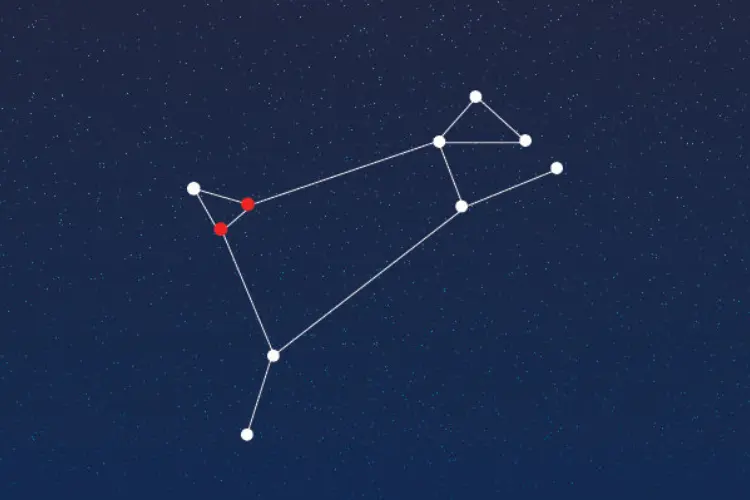 Bharani Nakshatra 2023 Predictions: Career
In 2023 you will gain strength in major areas of your career. Planetary positions also will support you, by introducing opportunities on your way. You may want long term opportunities, but while taking any choice or action for development especially in business, be careful till the end of March 2023. Conditions might improve especially from the month of May 2023 as there are chances of getting some great learning experiences.
If you have any issues coming your way during 2023 and have to find out about Bharani nakshatra Career and Business, First Consultation with 100% Cashback!
Bharani Nakshatra 2023 Predictions: Finance
Bharani nakshatra finance says that you start the year as the best one while considering the finance. But, as the year advances, in your rush to succeed, you might go with a few hasty choices which can be bad for your financial status. There might be some issues around the middle phase of the year. You may need to productively deal with the financial issues. The positive impact of planets will help you in making progress in your interest after mid of May 2023. 
Bharani Nakshatra 2023 Predictions: Relationship
Bharani nakshatra relationship says that the personal matters take the majority of your time in 2023. You may remain troubled, due to unnecessary irritations from your loved ones especially during March 2023. Do not give up, but it's smarter to figure this out maturely. Likewise, make an effort not to throw out the relationship instead try to make a good decision. You should keep important communication with your loved ones. 
Do you want to know how your relationship goes deep in 2023 with your partner and the best Bharani nakshatra 2023 muhurat to begin a relationship. Get Free Janampatri.
Bharani Nakshatra 2023 Predictions: Health
Bharani Nakshatra Health says that 2023 may remain good for your health and wellness. You are probably going to be in a healthy state throughout this year. Enjoy some time alone where possible. If you are experiencing any sicknesses, this year will help you with a quick recovery. There won't be any major health problems at the same time, during the first phase of 2023. You would accordingly require good rest and sleep well to re-energize your health. Normal health routine and workout will help you further develop your fitness levels as the year advances.
Ina nutshell, 2023 is most likely going to be a year of concerns in all phases of your life. To get answers for those life issues, Get a Free 2023 Detailed Yearly Report.
To conclude, 2023 is likely to be good for all the Bharani Nakshatra natives considering health, career, finance, business and relationships. 
Bharani Nakshatra 2023 Dates and Time:
| 2023 Dates and Time: | Begins: | Ends: |
| --- | --- | --- |
| January 01 , 2023 | 12:48, Jan 01 | 14:24, Jan 02 |
| January 28 , 2023 | 19:06, Jan 28 | 20:21, Jan 29 |
| February 25, 2023 | 03:27, Feb 25 | 03:59, Feb 26 |
| March 24, 2023 | 13:22, Mar 24 | 13:19, Mar 25 |
| April 20, 2023 | 23:11, Apr 20 | 22:59, Apr 21 |
| May 18, 2023 | 07:22, May 18 | 07:29, May 19 |
| June 14, 2023 | 13:40, Jun 14 | 14:12, Jun 15 |
| July 11, 2023 | 19:04, Jul 11 | 19:43, Jul 12 |
| August 08, 2023 | 01:16, Aug 08 | 01:32, Aug 09 |
| September 04, 2023 | 09:26, Sep 04 | 09:00, Sep 05 |
| October 01, 2023 | 19:27, Oct 01 | 18:24, Oct 02 |
| October 29, 2023 | 04:54, Oct 29 | 04:42, Oct 30 |
| November 25, 2023 | 14:56, Nov 25 | 14:05, Nov 26 |
| December 22, 2023 | 21:36, Dec 22 | 21:19, Dec 23 |