Purva Bhadrapada Nakshatra 2023: Predictions and Muhurat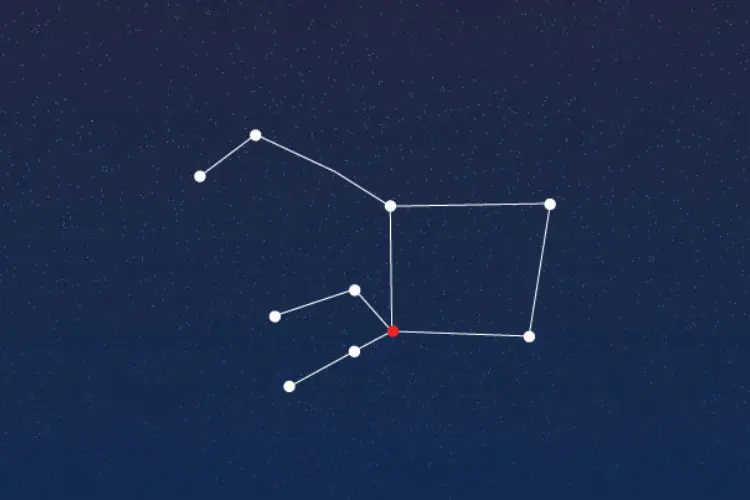 Purva Bhadrapada Nakshatra 2023 Predictions: Career
During this year, you are probably going to face a few complex circumstances in your work environment. But, this period will require cautious treatment of your work. It would be better for you to reduce your tasks. There will be a few barriers if you are ready to go. Thus, this period will require cautious lookafter of your business tasks to accomplish your business' targets.
Do you need to know the answers for Purva Bhadrapada nakshatra Career and Business and how to gain more money in it? Ask an Astrologer. First Consultation with 100% Cashback!
Purva Bhadrapada Nakshatra 2023 Predictions: Finance
says that this year on specific events, you are probably going to go with hasty choices which might land you in inconveniences. In this year, some kind of unplanned events may affect your financial status. You might be confused about how to move forward. Regardless of your responsibility, you can not gain more this year. Under this effect, you may likewise be forced to compromise, to get a few quick financial increases.
Purva Bhadrapada Nakshatra 2023 Predictions: Relationship
says that this can be a fairly troublesome stage for your own life and relationship. Be careful as narcissism is more probable during this current year. You won't be in that state of mind for difficult work or to take the pressure of liabilities and that could hurt your relationship somewhat. Additionally, your anger might cause a few false impressions and issues. You might understand the missteps during the last few months of the year and thus you could track down suitable answers to strengthen the relationship. The year is going to be a period of awareness for all. Would you like to know the relationship status in 2023 and
Purva Bhadrapada Nakshatra 2023 Predictions: Health
Nakshatra health says that your digestion may get upset during this year and thus you might need to take additional consideration of your health. There are signs that because of some pressure, you might feel tired and have low energy. Thus you should take rest properly to keep up with your health and fitness. Have a routine checkup to become careful about any infections and check your mental health too to reduce your feeling of anxiety. But, you will be in good health as the year gets advanced for sure. Would you like to know about the astrological predictions in detail  about your life in 2023? Get a Free 2023 Detailed Yearly Report.
To conclude, 2023 is likely to be good for all the Purva Bhadrapada nakshatra natives considering health, career, finance, business and relationships. 
Purva Bhadrapada Nakshatra 2023 Dates and Time:
| 2023 Dates and Time: | Begins: | Ends: |
| --- | --- | --- |
| January 24, 2023 | 21:58, Jan 24 | 20:05, Jan 25 |
| February 21, 2023 | 09:00, Feb 21 | 06:38, Feb 22 |
| March 20, 2023 | 19:39, Mar 20 | 17:26, Mar 21 |
| April 17, 2023 | 04:07, Apr 17 | 02:28, Apr 18 |
| May 14, 2023 | 10:16, May 14 | 09:08, May 15 |
| June 10, 2023 | 15:39, Jun 10 | 14:32, Jun 11 |
| July 07, 2023 | 22:16, Jul 07 | 20:36, Jul 08 |
| August 04, 2023 | 07:08, Aug 04 | 04:44, Aug 05 |
| August 31, 2023 | 17:45, Aug 31 | 14:56, Sep 01 |
| September 28, 2023 | 04:29, Sep 28 | 01:48, Sep 29 |
| October 25, 2023 | 13:30, Oct 25 | 11:27, Oct 26 |
| November 21, 2023 | 20:01, Nov 21 | 18:37, Nov 22 |
| December 19, 2023 | 01:22, Dec 19 | 00:02, Dec 20 |