Uttara Phalguni Nakshatra 2023: Predictions and Muhurat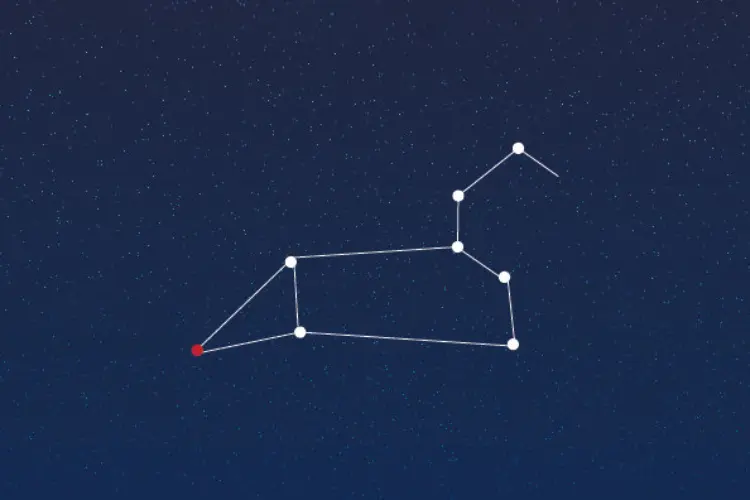 Uttara phalguni Nakshatra 2023 Predictions: Career
Uttara Phalguni Nakshatra Career and Business says that you may get some good opportunities for your business growth. You may gain good strength to stand against any obstacles that come your way. 2023 is the year of testing. The situation may improve from April 2023 onwards and you may get good responsibilities too. The increasing responsibilities may cause anxieties during the middle phase of the year. Business persons may get good deals next year and this may happen in the second part of the year. If you want to know more about Uttara phalguni nakshatra Career and Business, Ask an Astrologer. First Consultation with 100% Cashback!
Uttara phalguni Nakshatra 2023 Predictions: Finance
Uttara phalguni nakshatra finance says  Mostly you will be able to make good decisions during this year and your actions in the right direction will lead you to growth and gain.  You can expect to get more earning opportunities from around mid of April 2023 and this period may provide you the opportunities to resolve some pending matters. You would achieve further development. However, you must avoid making big purchases otherwise you may feel pressure on your financial budget during the latter half of this year.
Uttara phalguni Nakshatra 2023 Predictions: Relationship
Uttara phalguni nakshatra relationship says that 2023 may bring good choices in your relationship status. You may refresh your love life. Do not let others interfere in your family life as it may disturb you more. It may be good to spend some time with your partner to enjoy the romantic moments and gain the joy of love life. This may happen by mid of April 2023. It is advisable to know more about your relationship status in 2023 and good Uttara phalguni nakshatra 2023 muhurat to start a relationship, Get Free Janampatri.
Uttara phalguni Nakshatra 2023 Predictions: Health
Uttara phalguni Nakshatra Health says that you may have good support from the planets in 2023. This happens especially in April and June. when you do not check on your health properly you may end up in trouble with your health. Try to relax more to relieve stress and you may get better in no time. From June mid you may start feeling better considering your health. You won't be getting any major health issues during the latter part of the year but you should always be attentive to your health. 
In a nutshell, 2023 is likely to be a good year in all areas of your life. Want to know more about your solutions for your life problems? Get a Free 2023 Detailed Yearly Report.
To conclude, 2023 is likely to be good for all the Uttara phalguni Nakshatra natives considering health, career, finance, business and relationships. 
Uttara Phalguni Nakshatra 2023 Dates and Time:
| 2023 Dates and Time: | Begins: | Ends: |
| --- | --- | --- |
| January 12 , 2023 | 14:25, Jan 12 | 16:36, Jan 13 |
| February 08, 2023 | 20:15, Feb 08 | 22:27, Feb 09 |
| March 08, 2023 | 02:22, Mar 08 | 04:20, Mar 09 |
| April 04, 2023 | 09:36, Apr 04 | 11:23, Apr 05 |
| May 01, 2023 | 17:51, May 01 | 19:41, May 02 |
| May 29, 2023 | 02:20, May 29 | 04:29, May 30 |
| June 25, 2023 | 10:11, Jun 25 | 12:44, Jun 26 |
| July 22, 2023 | 16:58, Jul 22 | 19:47, Jul 23 |
| August 18, 2023 | 22:57, Aug 18 | 01:47, Aug 20 |
| September 15, 2023 | 04:14, Sep 15 | 07:36, Sep 16 |
| October 12, 2023 | 11:36, Oct 12 | 14:11, Oct 13 |
| November 08, 2023 | 19:19, Nov 08 | 21:57, Nov 09 |
| December 06, 2023 | 03:38, Dec 06 | 06:29, Dec 07 |