Vastu for Backyard – Vastu Tips For Backyard – Backyard Vastu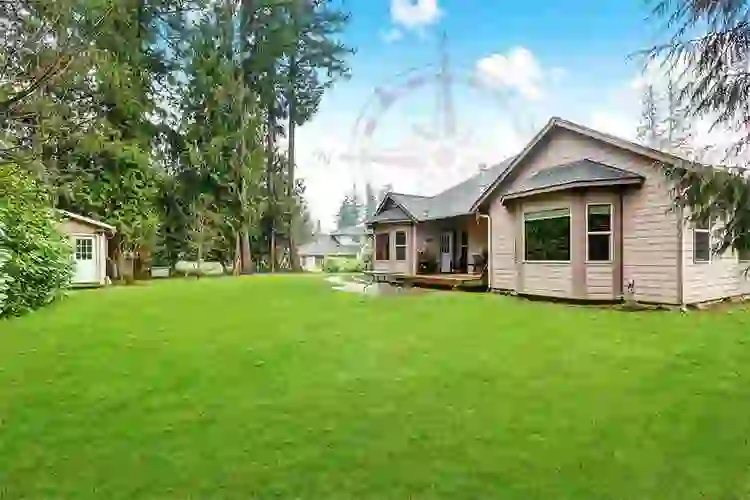 Many people don't know the importance of Backyard Vastu. As all feel that why should we care about? It is the backyard and out of the house. But in reality, it's not like this. For overall success and happiness in your life, every portion of the home, whether inside or outside, really matters. You can't skip anything and don't take anything for granted. This is the speciality of Vastu Shastra, and YES, the backyard has equal importance.
As the fast-changing life, nowadays there are very few who built a Backyard Vastu. Others who build them, establish in any direction or as per their convenience like just do it. You should never do these kinds of things. As if the construction of a backyard is not established as per Vastu for Backyard, then really the health of the family members gets affected. Also, other complications may arise. It should be built with a lot of care and caution as it is directly linked with family members' health.
Are you really Happy with the Vastu Tips for Home? Consult India's Best Vastu Experts and get all answers to your problems
Here are some important tips you must remember while constructing a backyard as per Vastu for Backyard principles:
---
Vastu for Backyard Things to Follow
As per Backyard Vastu, the backyard must be constructed towards the Eastern or Northern sides.
In Backyard Vastu, the North and East sides are auspicious directions, so any open space on these sides always brings luck and good results.
If your house is facing the west side, you must build your backyard towards the East as it will be very good for inhabitants. Remember, do not leave any space at the entrance or west.
Never keep an open space towards the front for a West facing house as it brings bad effects on the health of native and his/her family life as well.
For a South facing house, it would be good to have a backyard towards the North. But make sure that you don't leave any space in front means in the South direction. It is bad, so stay alert.
Mental stress, bad name, health, enmity, and financial problems may pop up if the backyard is in the wrong direction.
As per Vastu for Backyard, the best position for the backyard is East and North only. You must build in these two directions only and avoid West and South.
---
---
Vastu for Backyard Things to Avoid
Don't use metallic and plastic furniture in the backyard.
Never built a backyard in the West and South direction. It is a strict NO.
Never keep wasted material in the backyard. It is considered very bad as per Backyard Vastu.
Never jam-packed space, and there must be open space to flow air around.
Don't plant big trees in the backyard.
Uncover all Challenges and Unwanted changes in your Life Graph. Get Free 2022 Report
---
So these are very interesting dos and don'ts for your backyard. You must have to follow the procedure as given above and definitely feel the changes in your life.
For Best Backyard Vastu Tips, you can Contact an Expert Astrologer
---
---