Alia Bhatt Has The Strong Support Of Stars!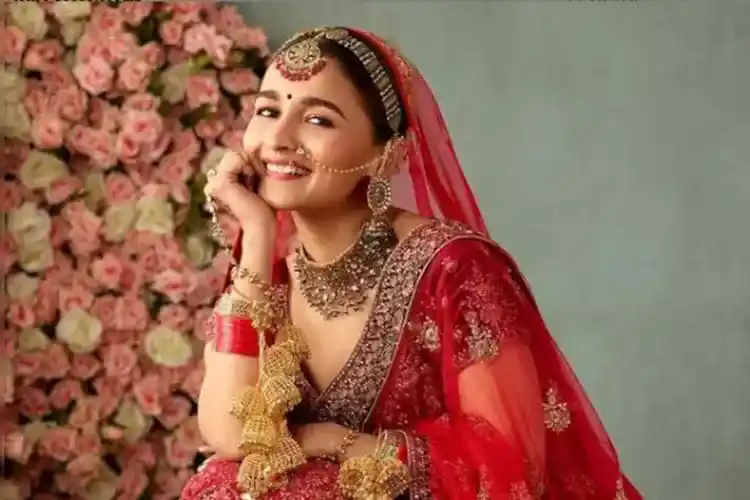 Alia Bhatt is a target of some people for working in an ad of ethnic outfit. Even Kangana Ranaut slams Alia Bhatt's Ad, questioning the 'Kanyadan' ritual during weddings. In this advertisement, Alia Bhatt asks her father to keep Kanyamaan instead of Kanyadan in the bride's dress. Alia's dialogue in this advertisement has reportedly angered some people and bring her into the headlines again. However, Alia has been in the news for a long time, only for being with Ranbir Kapoor instead of movies.
---
Even Negativity Comes With A Benefit
Alia Bhatt was born on Mar 15, 1993. She always remains in the news for one reason or the other. In fact, negative publicity also brings benefits for her. In her horoscope, Moon and Rahu are together, which sometimes leads her towards controversy. However, exalted venus in her horoscope always gives her name and fame. Moreover, it is Venus that brings love from the audience even after so many controversies.
Anxious about the future? Talk to Astrologer for accurate future insights.
---
Waiting For Brahmastra
Alia is waiting for her film Brahmastra. Actually, Alia has not got any hit films for some time. She has been working in Brahmastra for the last two years. Ranbir Kapoor is with her in this film. Will this be her hit movie or will it be included in the list of flop films? Well, it depends on her stars! We wish her all the best for future endeavours.
---
---