Ban of 'Selmon Bhoi': Astro Views on Khan's Future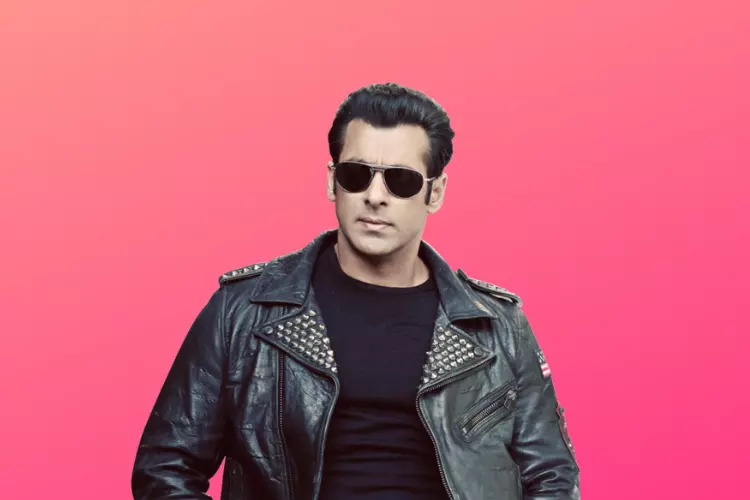 Whenever the 'Sultan' of Bollywood, Salman khan's name, gets associated with something, it becomes the headline. Actor Salman Khan filed a civil suit in Mumbai against the video game Selmon Bhai. The court ordered a temporary ban on access to the game because it was tarnishing the star's image. Something is surely happening in Bhaijaan's horoscope. Let's check that out.
According to the Khan's Surya kundli, the Sun & Guru are aspecting each other. That is the reason Salman is humble despite having so much success. Whenever the Khan gets in any legal trouble, Surya is there to help him.
2004's Shani Mahadasha is now taking place in Salman Khan's Kundli. Since 2004, he has had a difficult time dealing with legal entanglements. This is how things may go till 2023.
Thus, along with consistently working, Salman needs to be careful in the coming days.
Also Read: Salman Khan Is All Set to Do the Grand Entry on Big Screens with 'Antim'. Know All About His Astro Facts & Antim's Movie Prediction.
---
---