Is Antim a New Prarambh for Salman?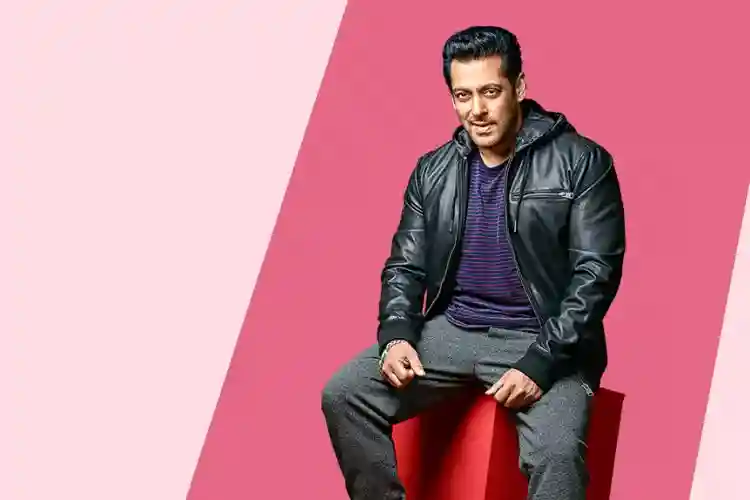 Bollywood's box office king, Salman Khan, needs no introduction. After the nightmare of Radhe, Salman Khan's new movie 'Antim: The Final Truth' will be released on Nov 26, 2021. The film directed by Mahesh Manjrekar features Salman Khan's brother in law, Aayush Sharma, & Mahima Makwana, debuting on the big screens. What is in Salman's kundli that gives Salman Khan such a magnanimous fan following?
Salman Khan Facts & Astrology Behind It
Born on Dec 27, 1965, in Indore, Salman Khan's birth chart is filled with a punch of action, drama & masala just like his films. Here we give a lowdown of his astrology step-by-step! It is all in his stars!
Fact: Whatever he does, becomes a trend
From Salman Khan's bracelet to his style or even a walk. Whatever he does, becomes the trend. Here you can clearly see, his aura attracts! Whether at theatres, television (Bigg Boss), or wherever his presence is. It's very simple, hate him or love him, but just can't ignore him.
Astrology:
In Salman Khan's horoscope, Moon, Saturn, Mars are in Capricorn, forming attraction yog in his kundli.
Know whether there is any such positive Yog in your Kundli Like; Attraction Yog? Speak to our expert astrologers now!
Fact: Ignoring Endless Trolls
Just like his huge fan base, he also has a troll base. From #SelmonBhoi to critical criticism coming from a variety of platforms. But he seems to focus more on the bigger picture of life.
Astrology:
There is a conjunction of Saturn & Venus in which Saturn in its own sign, giving him the strength to defeat maximum challenges & negativity.
Embrace trolls through your success & the guidance of expert astrologers. Talk now for personalised guidance!
How Will 'Antim' perform?
Venus is in the first house of Salman Khan's kundli on the date of Antim's release that may give a very good start to the film. But here's the deal, planetary positions indicate that it may not be the biggest hit of Salman or not be that huge hit that we expect from a Salman Khan Movie.
---
---