This is Big: Ban on Cryptocurrency On the Horizon?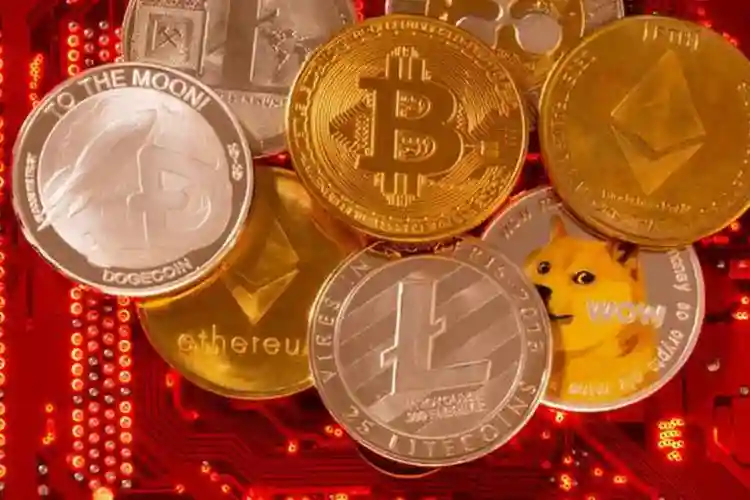 The Centre is expected to introduce a bill in the winter session of Parliament to prohibit all cryptocurrencies in India, with some exceptions, and to establish a framework to control digital currency issued by the Reserve Bank of India (RBI). As a result, all major digital currencies dropped by 15% or more, with Bitcoin falling by about 18.53 per cent, Ethereum falling by 15.58 per cent, and Tether falling by 18.29 per cent. What does astrology speak about the future of cryptocurrencies?
On Jan 3, 2009, Bitcoin was launched. According to the Sun horoscope of this day, the time is favourable for cryptocurrency such as Bitcoin in nations other than India. The Jupiter of birth, Saturn, is currently transiting over Mercury and Rahu. At the same time, Jupiter is transiting over the Venus of birth.
After Dec 17, 2021, its time may become more unpredictable. At the same moment, Rahu-Ketu of birth is transiting Rahu-Ketu of transit, according to the horoscope of India. At the same time, the owner of the wealthy place is associated with Ketu. Hence, the financial condition may lead to major decisions. A strict cryptocurrency law might pass in the country.
Nothing to panic about, Just chill Dhondu. Talk to our expert astrologers for personalised financial guidance!
---
---