Is this Yog The reason that makes Gautam Adani the Richest?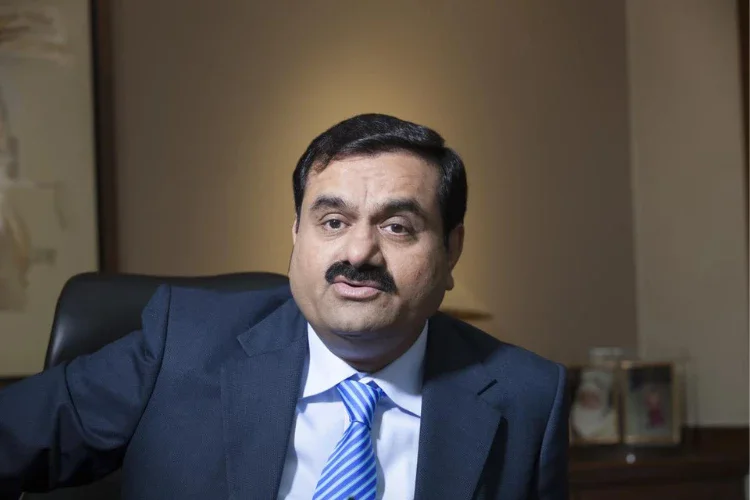 Gautam Adani, the founder and chairman of Adani Group has surpassed Mukesh Ambani, the chairman of Reliance Industries Limited (RIL), to become Asia's richest person. According to the Nov 25 reports, Adani's net worth has skyrocketed since April 2020. His net worth was USD 4.91 billion as of March 18, 2020.
Gautam Adani was born on June 24th, 1962 Ahmedabad. In his horoscope, Mars is in its own sign, making his enthusiasm to learn & always grow high. Also, there is a combination of Moon and Jupiter, which is creating Gajakesari Yoga in his Kundli. The bad news is Saturn is in its own sign but along with Ketu. The transiting Saturn is passing over the natal Saturn-Ketu conjunction. Hence, patience is the need of the hour for Gautam Adani. Overall, 2022 is fantastic for him, but again, he should take the word 'patience' seriously.
You too, take these two words seriously for a better life… ASTRO GUIDE. Talk now!
---
---