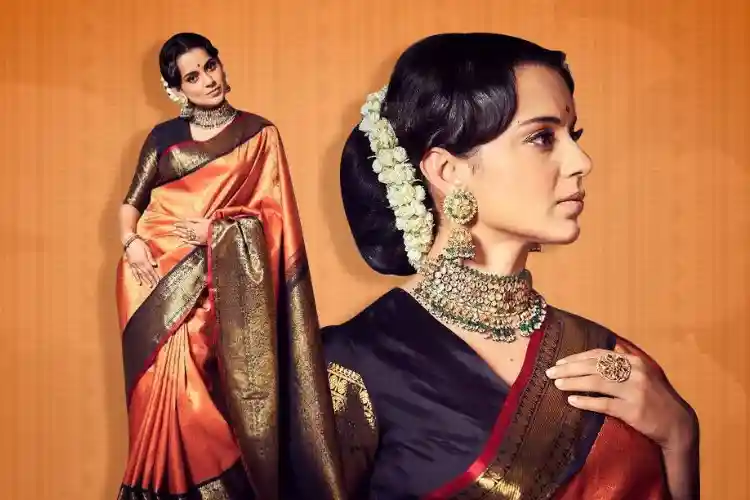 Kangana Ranaut's Thalaivii Movie Astrology Predictions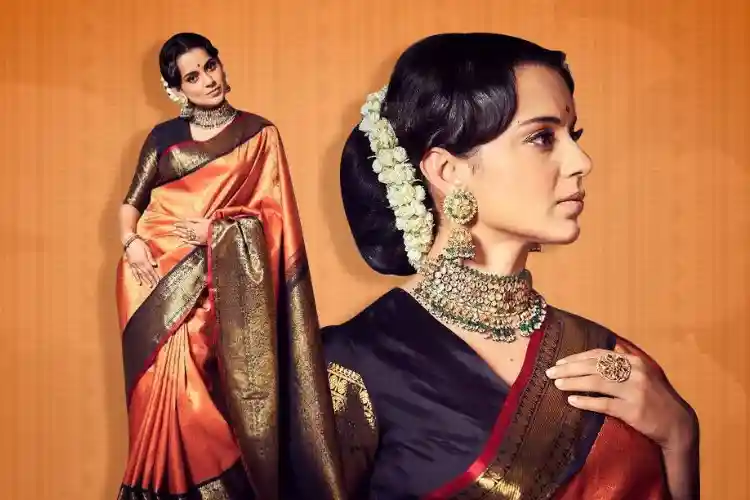 The renowned actress of the Hindi film world, Kangana Ranaut – who has frequently courted controversy owing to her strong & sharp views & opinions – is in the headlines once again as her movie Thalaivii gets released on Sept. 10, 2021, that is on the day of Ganesha Chaturthi. Well, Thalaivii movie is based on the life of several times chief minister and prominent political leader of Tamil Nadu, the late Jayaram Jayalalithaa, whose role is being enacted by Kangana. Kangana has already invited appreciation and admiration for her acting in this movie even before the movie is released formally. 
---
Kangana, Thy Name Is Controversy
Kangana is no stranger to controversy. Earlier also, she had confronted the Uddhav Thackeray-led Maharashtra government and added currency to her Manikarnika image, of a fearless and courageous woman. There is wide speculation that she may soon join politics. Let us see what her Surya Kundli says about her future: 
---
Politics Unlikely To Be A Good Bet For Kangana
There is Sun-Rahu Grahan dosh in Kangana's horoscope. Also, Jupiter and Rahu are together, which has created Chandal Dosh. Mars is occupying its own house in the Aries sign. That is the reason why her views and comments often spark controversy. During the Corona lockdown phase, Kangana had accused most of the film industry, including the director Karan Johar, of grave nepotism. Further, she had confronted Maharashtra CM Uddhav Thackeray. Later also, she was into numerous controversies. It is felt that she is close to the ruling BJP and in future, she may join this party. But as the Sun is weak in her horoscope, so she may not get that much success in politics, as per astrology. 
---
Kangana's Comments About Hollywood
Some time ago, Kangana was in news for her comments about the Hollywood film industry. She had stated that we need not give much importance to Hollywood. She had further said that Hollywood had devastated the local film industries of countries like Italy, France and Germany. It should be noted that the movie Thalaivii is also being released in Tamil and Telugu, besides Hindi.  This movie has been directed by A. L. Vijay and written by K.V. Vijayendra Prasad, Madan Karki and Rajat Arora. 
Whether movie or politics, Kangana always remains the centre of attention through her bold personality. 
---
---