Astrological Reasons Behind Lal Bahadur Shashtri's Limitless Courage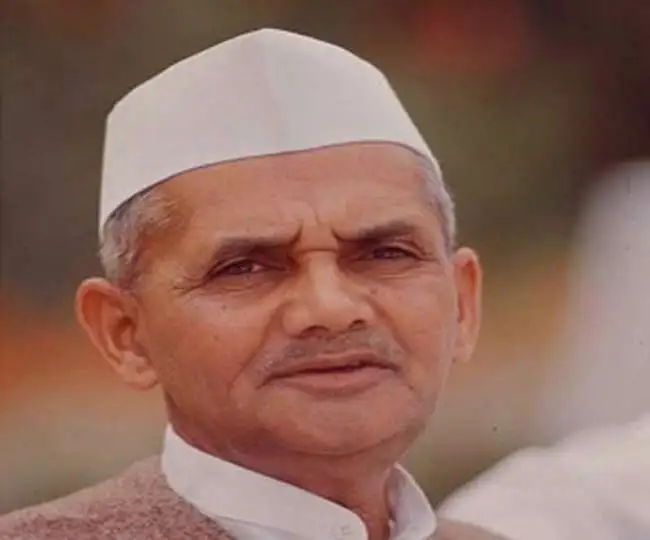 On October 2, Mahatma Gandhi's birthday is celebrated across the country. However, very few people are aware that on this day our former Prime Minister, Late Shri Lal Bahadur Shastri was also born. He was well known for his simplicity and courage. His slogan – "Jai Jawan, Jai Kisan" is remembered even today. Let's know what was so special about his chart.
The Strength of Mars
Shastriji was born in Mughalsarai on October 2, 1904. The Venus in his kundli is placed in its own house, due to which he reached such great heights. Moreover, Saturn is in its own house too, which made him a person of patience & who had unstoppable vigour. The conjunction of Mars Rahu Mercury made him hard-working and courageous. Shastriji's flawless analytical skills came from his moon sign, Gemini, due to which he could solve big problems effortlessly.
Shashrili's Childhood of Hardships
Lal Bahadur's father died in 1906 when he was just 1 year old. He spent his childhood in extreme poverty. Even after becoming the Prime Minister, he never took advantage of his position. Comparing the politicians today, where they have numerous cars, Shastriji bought his car with a bank loan of Rs. 5000. After he passed away, his wife paid the remaining loan amount. That was a very shot and impactful blog dedicated to him.
To Get Your Personalized Solutions, Talk To An Astrologer Now!
---
---