Gandhi Jayanti 2023: A Tribute to Mahatma Gandhi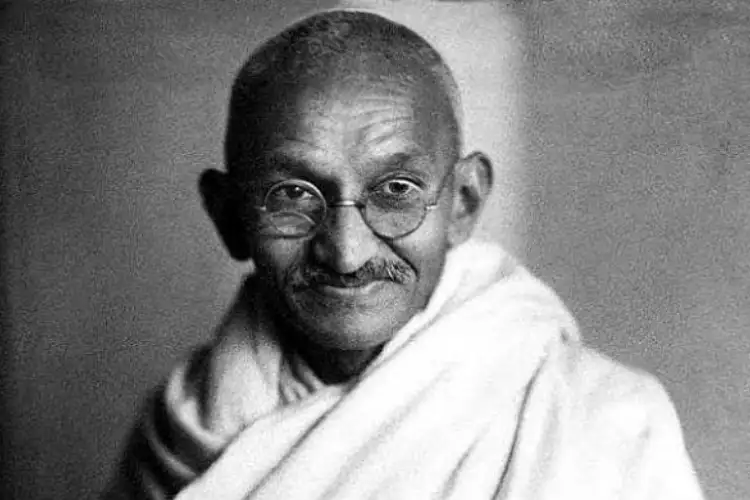 "I have nothing new to teach the world. Truth and nonviolence are as old as the hills. All I have done is to try experiments in both on as vast a scale as I could"-Mahatma Gandhi
Mahatma Gandhi needs no introduction. Every year on Oct 2, the birth anniversary of Mahatma Gandhi is celebrated across the country. He has been involved in India's freedom struggle since 1915. He was the leading man in India's freedom. He believed in treating all religions as equal, respecting everyone, giving equal status to men and women. Poet Rabindranath Tagore addressed Gandhiji as Mahatma for the first time.
Let us know which were the planets in Gandhiji's horoscope, which caused him to be patient.
Make your day the most wonderful, Read Today's Horoscope
---
Astrological Study on Gandhiji's Life
Mahatma Gandhi was born on Oct 2, 1869, in Porbandar, Gujarat. When we look at his personality, we can see that Shani had a strong impact on his horoscope. Saturn was also in Capricorn in his Navamsa Kundli, which increased his patience. At the same time, in his horoscope, Venus was in the Taurus, in the Navamsa chart. It gained him respect.
Want to get success in your life? talk to our expert astrologer now!
MyPandit wishes you all a very Happy Gandhi Jayanti!
---
---