Dmitry Muratov Announced Nobel Peace Prize Winner, Backing Of The Strong Planets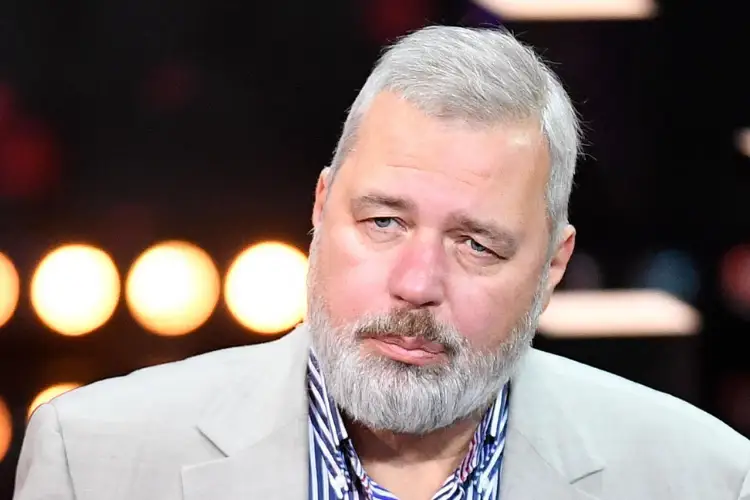 On Oct 8, Maria Ressa and Dmitry Muratov have been awarded the 2021 Nobel Peace Prize for their efforts to safeguard freedom of expression. The Nobel committee said Mr Muratov, the co-founder and editor of Novaya Gazeta, had for decades defended freedom of speech in Russia under increasingly challenging conditions. 
But was this the only reason behind his win, NO…planets also played their part! Let's have a look at his horoscope:
How will be your day today? Read Daily Predictions. 
Dmitry Muratov was born on Oct 30, 1961. In his horoscope, exalted Mercury and debilitated Venus are in the same zodiac sign. This is a positive combination, which creates a Neechabhanga Raja Yoga in his horoscope. Furthermore, Saturn is present in his own house, which is another positive combination. Exalted Mercury in the horoscope makes him a fearless and courageous journalist. However, the time ahead would be average for Dmitry.
Maria Ressa, the co-founder of news website Rappler, was awarded the Nobel Peace Prize on Oct 8. Let's look at her horoscope, to know the planets favouring her.
It is believed that Dmitry Muratov is the brave journalist under Russian President Putin to raise his voice against several cases of corruption and human rights violations in the government.
Also Read: Yoga That Made David Julius A Successful Scientist
---
---