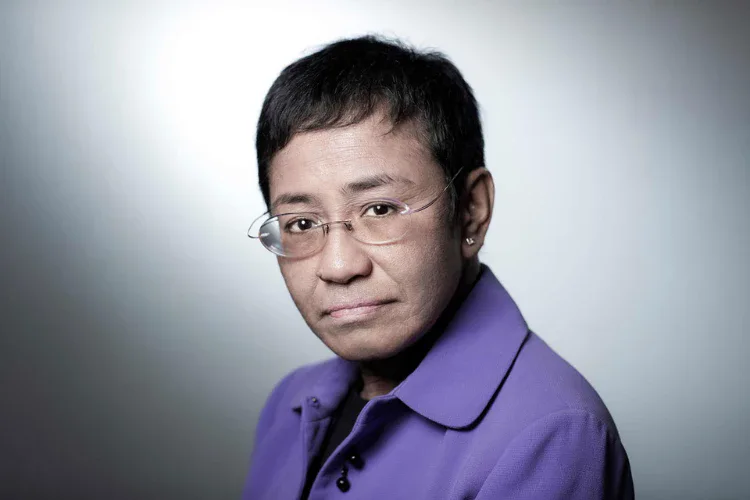 Planetary Role Behind The Winner Of Nobel Peace Prize – Maria Ressa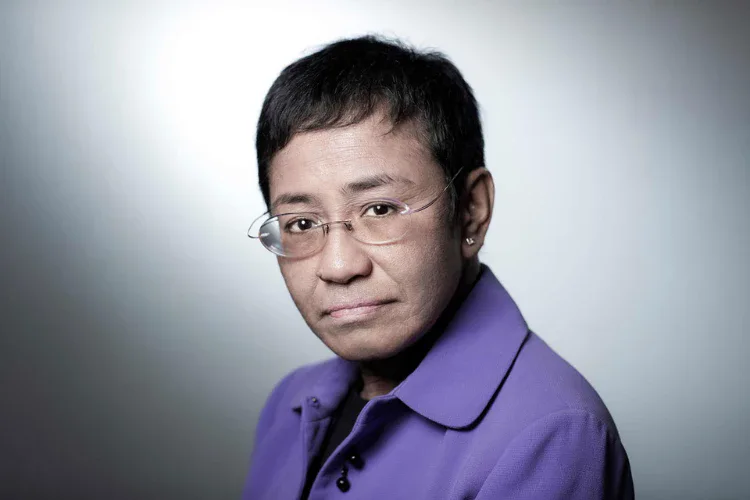 Veteran Philippine journalist Maria Ressa and Russian journalist Dmitry Muratov were awarded the Nobel Peace Prize on Oct 8 for their efforts to "safeguard freedom of expression". Let's dive into her horoscope and see which planets supported her and if any planets creating challenging times in future.
Are you facing problems in your love life? Consult our Expert Astrologers for a quick solution. 
Maria Ressa was born on Oct 2, 1963. In her horoscope, Jupiter and Saturn are in their own house, while the Sun and Jupiter are aspecting each other, which has proved to be a major factor in her winning the Nobel Prize. Saturn, Moon and Jupiter are transiting positively. It indicated that Maria may continue to serve excellent work for the next two and a half years.
How will be your day today? Read Daily Predictions. 
---
---