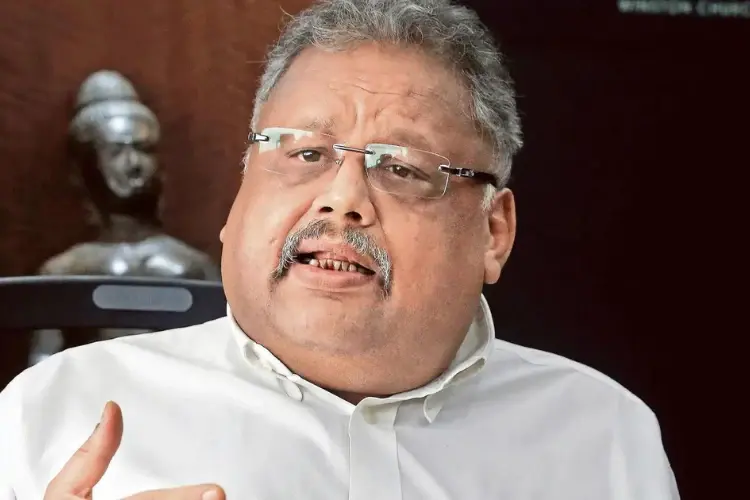 Is New Low-Cost 'Akasa Airlines' On Way To Make Air Travel Cheaper?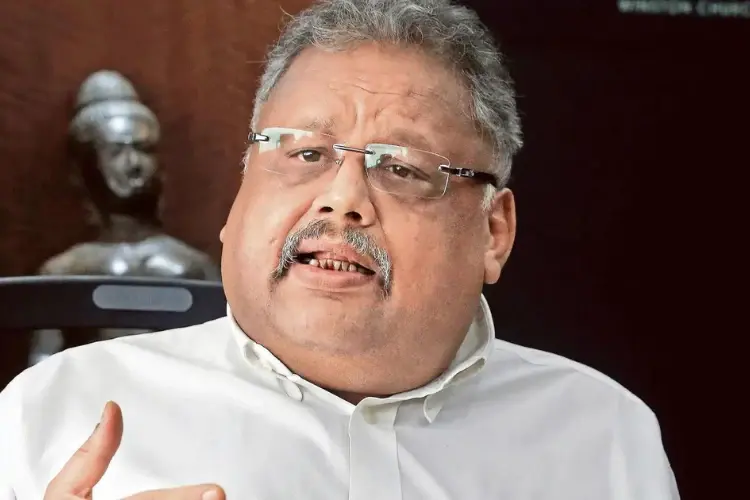 The Indian business magnate and investor, Rakesh Jhunjhunwala, is much in the news after he met Prime Minister Narendra Modi recently. In fact, his image showing him meeting the PM has gone viral. 
As per the reports, the proposed Airlines company, 'Akasa Airlines', which is supported by Jhunjhunwala has received the NOC from the government. The success of this upcoming air service can make air travel cheaper and more accessible.  
Can you command your life? Read Daily Horoscope Predictions.
Rakesh Jhunjhunwala was born on Jul 5, 1960, in Hyderabad (now, Telangana). His horoscope has Mars & Jupiter in their own houses. This planetary combination renders him with a lot of intelligence and enthusiasm. Mars has made him an expert in devising sound investment policies. 
His zodiac sign is Libra, which always keeps him balanced. Moon and Mars are also facing each other, which forms Lakshmi Yog. Of late, there is a talk of his new project. He has proposed the formation of a new airlines 'Akasa Airlines'. He has ample planetary support in his new project. 
Also Read :- AIMIM chief Asaduddin Owaisi has made a sharp attack on PM Modi, in the run-up to UP Election 2022. Know his future.
---
---