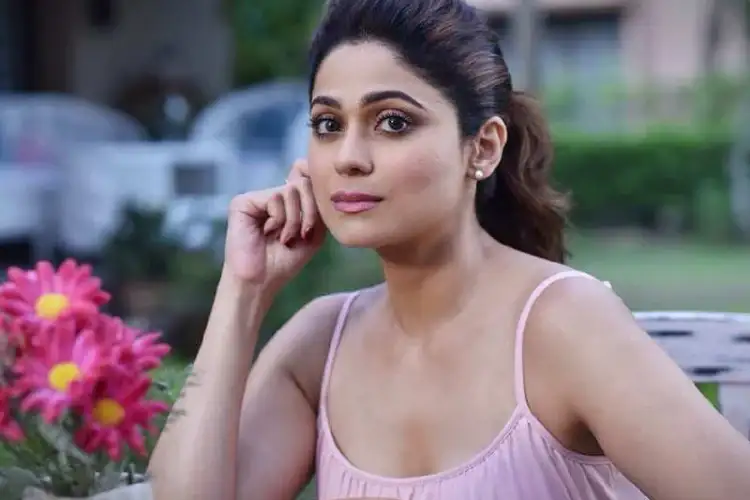 How Will Shamita Shetty's Career Be After Bigg Boss OTT?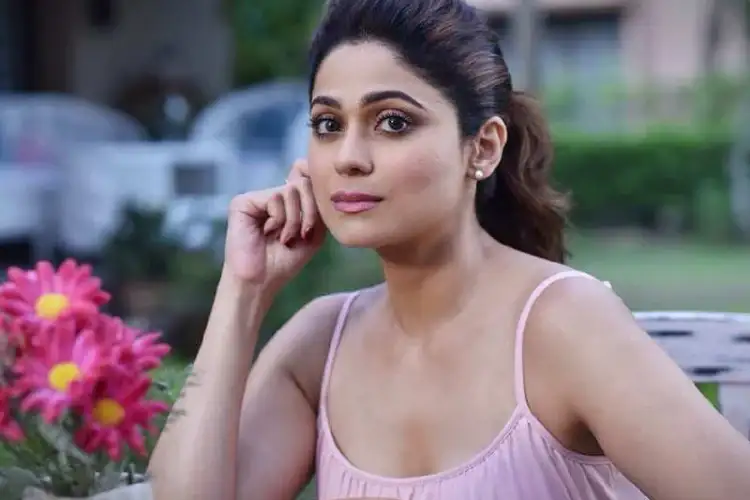 Though Shamita Shetty doesn't need an introduction, however, she still has to live under the shadow of her sister's name. Shamita Shetty may not turn out to be as popular as her sister in the film industry, but she never misses an opportunity that comes her way.  She has also taken Big Boss OTT as a challenge. Will the decision of coming to Bigg Boss proves to be right for her? Let's see what her sun horoscope says.
Shamita Shetty was born on Feb 2, 1979, in Mangalore. Mars and Jupiter are exalted and aspecting each other in her chart, hence their positive results intensify. The current status of Shamita's horoscope shows that Jupiter is transiting over the 3 major planets in the chart, which is a very auspicious phenomenon. As a result of this transit, Shamita got a sudden entry into the Bigg Boss house. Sources reveal that she was not on the list earlier. As per her horoscope, the coming time may bring some mixed and positive results for Shamita.
You May Like To Read: Chargesheet Filed Against Raj Kundra: Know What Planet Says
Also Read :-Lara Dutta stayed away from films for a long period after marrying Mahesh Bhupathi. Let's check how her future will roll based on her basic kundli.
---
---