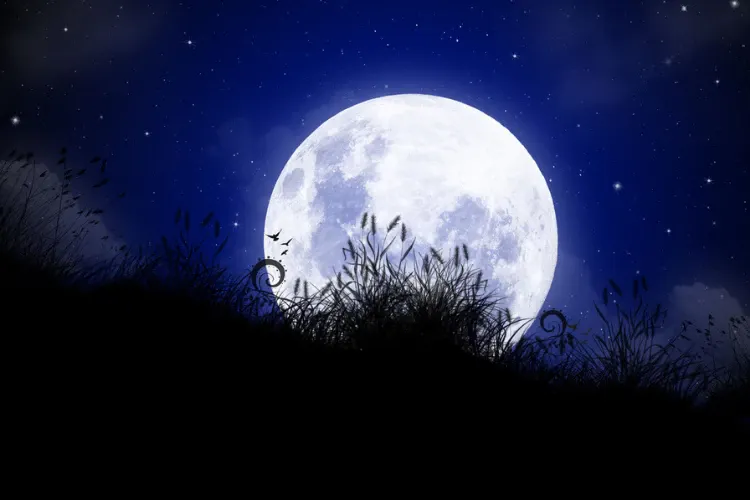 This Sharad Purnima, Appease Goddess Lakshmi By Doing These Simple Steps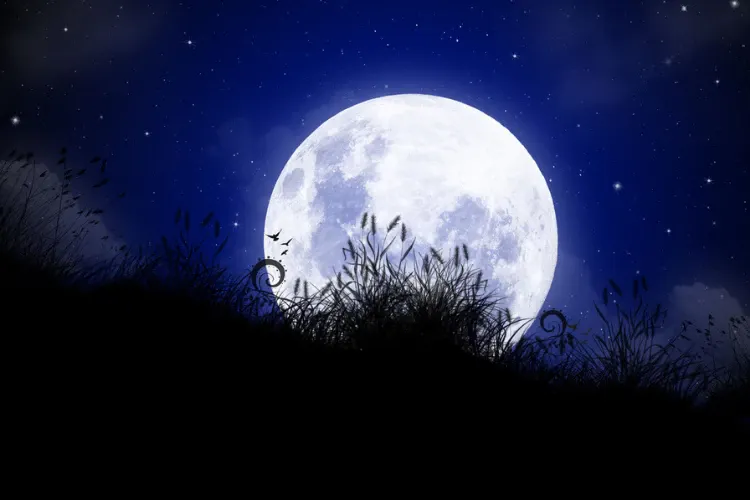 Sharad Purnima will be celebrated on Oct 9, 2022. On Sharad Purnima, many devotees fast and worship Goddess Lakshmi and Lord Vishnu. Sharad Purnima is also known as Kojagari Purnima. Kojagari means- Who's awake? It is believed that Ratri Jagran on this day can lead to many benefits, especially in terms of wealth. Here are some ways for obtaining Goddess Lakshmi's blessings.
Is there any negative yoga forming in your horoscope? If so, you should get your horoscope analysed by our Expert Astrologers.
 On Sharad Purnima, worship Goddess Lakshmi after sunset in the evening and recite any Mahalaxmi mantra 108 times.

On this day, help the needy and deprived people with food and daily necessities. 

It is believed that on this day, by offering milk to the moon, all worries are removed and marital issues will be resolved.

If you are going through Jupiter Mahadasha, hoist a yellow flag in the Vishnu temple. 

People with a weak Moon in their birth chart must perform

Rudrabhishek

on this Sharad Purnima. Also, worship the moon in the evening.
Perform Lakshmi Puja on Sharad Purnima. Book Online Lakshmi Puja!
Sharad Purnima is the most fortunate and fruitful day to worship Goddess Lakshmi and Lord Vishnu to achieve your goals.
We wish you a very Happy Sharad Purnima!
---
---