Shefali Jariwala's Comments Might Cost Her This!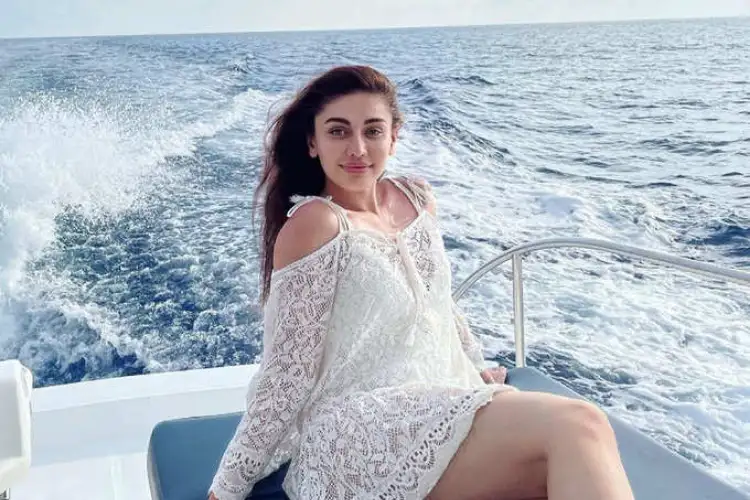 The Kanta Laga fame, Shefali Jariwala has once again sparked controversy and brought Tsunami over the internet. Shefali Jariwala was last seen at the infamous Bigg Boss 13 season and had made some quite bold moves at the house. Once again, she has repeated her history at the same place in the Bigg Boss 15. She has taken to Twitter to advise the current participant Jay Bhanushali and asked him to check his language and keep a tap on it, as he is being dragged into controversy for this. Reacting to her comments, Jay Bhanushali's actor wife, Mahi Vij has retorted and replied quite aggressively to Shefali and asked her to refresh her memories back from her days at Bigg Boss 13 house before advising Jay. Let's see what Shefali's Sun Horoscope has to reveal about her future.
Born on 15th December 1982 in Ahmedabad, Shefali Jariwala got instant fame with her bold song Kanta Laga, while she was in college. Her controversial comments are a result of Saturn and Mars being placed in opposite directions in her horoscope. There are great chances of her remaining in the limelight due to such controversies for another 6 months. However, the last quarter of 2022 is likely to be quite favourable for Shefali Jariwala.
Call us to know how the coming year of 2022 is going to be for you.
---
---